Unlimited Support and Services for Limited Company Accounts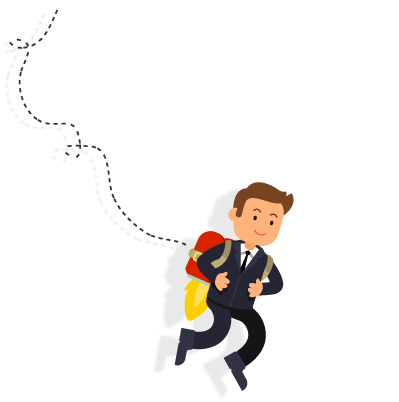 Unlimited Accountancy Services for One Monthly Fee
Full annual accounts production by your own dedicated accountant
Monthly, quaterly or annual management accounts.
Compiled and submitted to Companies House and HMRC
Never any hidden fees.
Build your own UNLIMITED ACCOUNTANCY PACKAGE
We provide unlimited accountancy services for one monthly fee.
We are redefining what accountancy firms look like.
The future of accountancy
More Than Accountants combine accountancy and business growth with technology to help your business grow.
Unlimited access to your accountant and constant customer support with all things More Than ensures you are always looked after and understand fully what financial position your company is in.
Education with Our Software
Access to Your Accountant
Run your business from anywhere
Access your business finances anytime, from any internet-connected device – phone, tablet, or computer.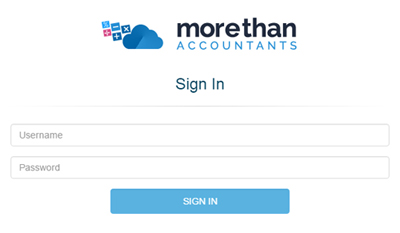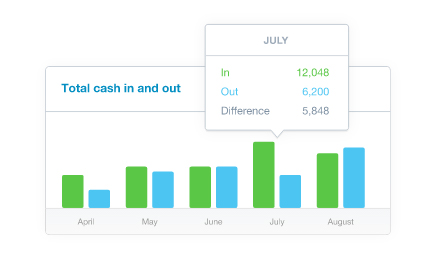 Understand your real-time cash position
Know how you're doing financially with daily updates from your bank accounts and credit cards.
Collaborate with your accountant, bookkeeper and team
Invite your advisor to collaborate with you on your business in real-time. And give your staff access to the areas they need to do their job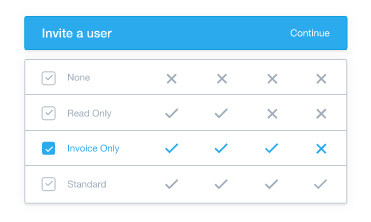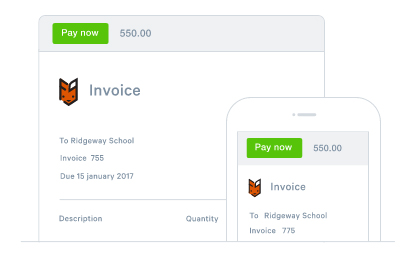 Get paid faster for better cash flow
Easily create and send invoices with online payments and invoice reminders for quicker payments.
Protect your business data
More Than Accountants backs up your data and protects it with multiple layers of security including industry-standard data encryption and secure data centres. We also offer two-step authentication as an additional layer of protection for your More Than Accountants account.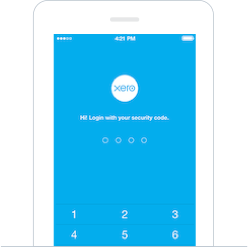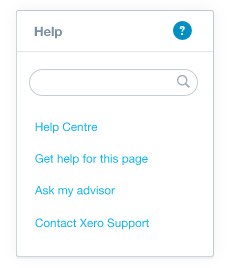 If you need help, you can choose to let the support team view your data and provide the advice you need on using More Than Accountants . And online guides, videos, and FAQs are available to help you get moving.
A full range of expertise
You will have your own dedicated Chartered Accountant, Accounts Assistant and Business Growth Specialist however our systems are kept up to date so that means anyone at More Than Accountants can help you with your query because they know where you are.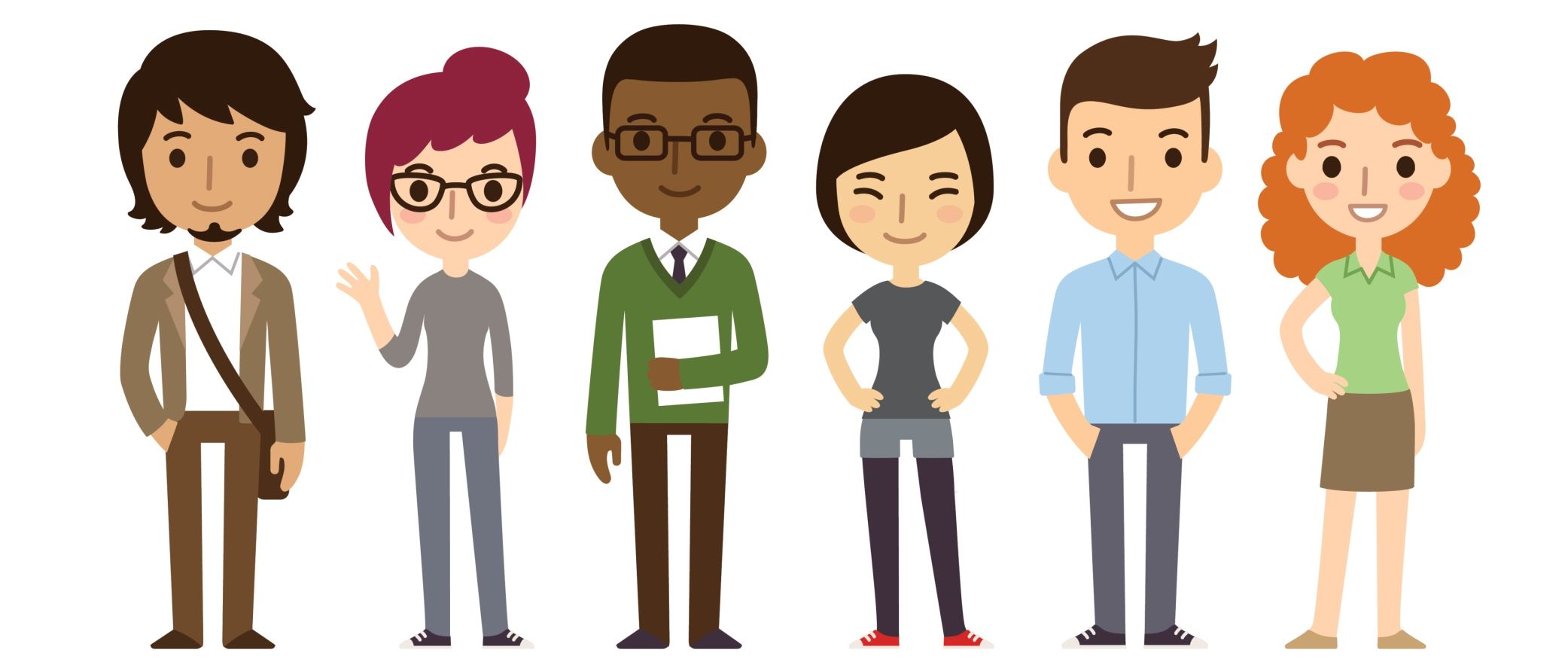 Business Growth Specialists
You will have access to business growth specialists who have proven expertise in funding, internet marketing, cloud systems, customer relationship management and much more.
Guide to Limited Company Accounts
If you own, or act as the director of, a limited company, you are responsible for filing your annual statutory accounts. Limited company accounts are just a normal part of doing business in the UK. Preparing and filing them is not especially complicated, but it is important that company owners and directors understand what is required of them. Failing to file company accounts properly could lead to penalties.
In this guide you will learn what limited company accounts are, why you need to prepare them, who they need to be filed with, and the consequences for failing to do so. Needless to say, there is quite a bit that goes into understanding company accounts. But once you understand the principles, preparation and filing is fairly straightforward.
Definition of Company Accounts
There is no official definition of company accounts as such, but we can define what they are based on what government guidance says. According to the GOV.UK website, company accounts "are prepared from the company's financial records at the end of your company's financial year."
Also known as 'statutory accounts', limited company accounts are simply an official reckoning of the company's financial position at the end of the year. The plural 'accounts' indicates that different forms of financial accounting are submitted to different entities. There are four entities involved:
2
People normally allowed to attend general meetings
4
HM Revenue and Customs (HMRC).
Take note that the law stipulates different requirements for small companies and micro-entities as compared to large companies. If you own or direct a small company or micro-entity, you are required to prepare three sets of company accounts known as:
1
Statutory Accounts (submitted to shareholders and meeting attendees)
2
Statutory Accounts Plus Additional Information (submitted to HMRC)
3
Abbreviated Accounts (submitted to companies House).
Owners or directors of micro-entities are allowed to prepare and file less detailed accounts than their small business counterparts. To help you better understand how your business is classified, the definition of both small companies and micro-entities is offered in the next section of this guide.
Why Limited Company Accounts Are Needed
The easy way to explain why limited company accounts are needed is to simply say that the law requires it. But there is more to it than that. Limited companies are public entities inasmuch as they are owned by business entities rather than people. As such, the general public has the right to access company information – including financials.
By preparing financial information and submitting it to interested parties, a limited company is offering full disclosure to the general public. The vast majority of the general public will not be interested in the financials of any one company, but company accounts make that information available to anyone who has a genuine need to see it.
Preparing Company Accounts: The Work Involved
Preparing company accounts is a matter of producing a bit of paperwork. There are three documents required of all limited companies regardless of their size, plus two additional documents that are only required of companies of a certain size. Here are descriptions of all five:
1
Balance Sheet

– The balance sheet is a document that lists assets and liabilities at the close of the financial year. It is generally prepared by the accounting department or CFO, then signed by a company director.
2
Profit and Loss Account

– Also known as a P&L statement, the profit and loss account is a document that details the company's sales, operating costs, and profit/loss over the past financial year.
3
Notes to the Accounts

– This document details any additional notes not included on the Balance Sheet or Profit and Loss Account. Typically, this means information relating to director transactions, director renumeration, fixed assets, etc.
4
Director's Report

– The Director's report is a summary statement from the company director. Micro-entities are not required to submit this report. All other limited companies are.
5
Auditor's (Accountant's) Report

– The Auditor's Report is also a summary report prepared by an accountant upon completion of a financial audit. Most small business and micro-entities do not need to submit this account unless their articles of association stipulate an annual audit.
Once all the accounts have been prepared, they are submitted to the appropriate entities. Submissions to HMRC and Companies House can be completed online or by filing paper documents.
Penalties for Not Filing Company Accounts
The law allows for financial penalties against companies that fail to file company accounts on time. A private limited company filing up to one month late can be charged a £150 penalty. Additional penalties apply as follows:
While these penalties are serious enough by themselves, they are just the start. Penalties can be doubled if a company is late more than two years in a row. Furthermore, the Government reserves the right to remove a company from the register if Companies House consistently fails to receive company accounts or confirmation statements.
Limited company accounts are part of doing business in the UK. Make sure you understand what they are and how to prepare them so that you can protect your limited company.