Smarter Accounting for UK Businesses
Unlimited Accountancy is here – But you get much more than just your company accounts.
You get a dedicated accountant, the latest accounting software (Xero), monthly bookkeeping, management reviews and much more.
We'll take care of it all so you can focus on doing what you do best – running and growing your business – without ever worrying about tax or compliance again.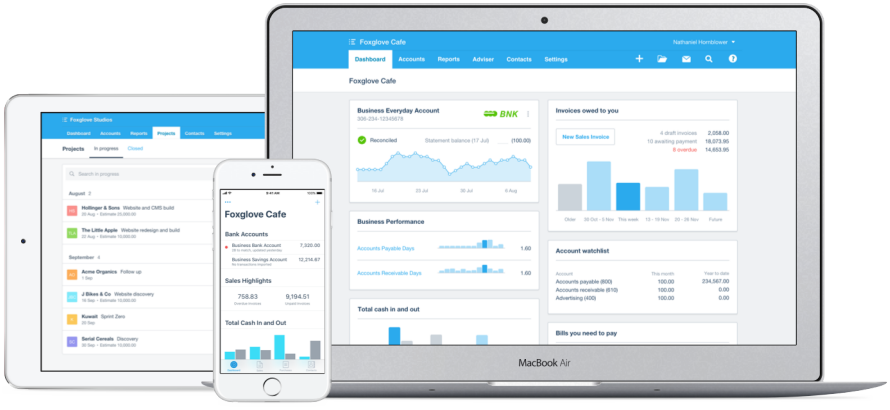 Relieve the stress of filing on time and ensuring your books are correct for HMRC with Accountly.
We oversee all of your tax requirements to ensure that you're up to date, with minimal stress and zero fuss.
And because we use modern accounting software, we're not only fully HMRC compliant – but we're 65% cheaper on average, too.
Smart Accounting
Many people miss items than are expensible (tax deductible)
Peace Of Mind
Your accounts will be accurate and HMRC compliant
Fixed Fee
The monthly price is fixed, so you can budget every month.
Why Choose More Than Accountants?
We are one of the few accounting solutions that offer fixed-price monthly packages that take care of any and all of your accounting requirements. If you cannot find a quote online, we'll create a bespoke package for you.