Online Accountants
Quarterly Bookkeeping, Quarterly Management Accounts Review, Unlimited Support,
VAT Returns, Limited Company Accounting and More for a Fixed Monthly Fee.
Our Approach
Instant Online Quote
Online Accountants Service for Small to Medium Size Businesses
Gain unlimited online accountancy services
access to your own dedicated ACCA online accountants.
Making Tax Digital (MTD) Ready
We are compliant and ready for Making Tax Digital tax accountancy changes.
bring their accounts up to date. We make sure bookkeeping is compliant.
Our online accountants can handle
all your payroll needs with ease.
into our software saves you having to send your statements quarterly and leads to tax savings.
We can help sole traders, limited companies
with your current ongoing HMRC issues.
Simple Online Accountant and Bookkeeping Pricing Plans
Get all your online accountancy and business growth needs for one transparent monthly fee. Whether you own small businesses or medium-sized businesses, we can help you with accounting and bookkeeping services. Get an instant quote today!
How Much Does An Accountant Cost?
General accounting and bookkeeping for small and medium-sized businesses are not expensive. We provide affordable online accountant packages. So, if you're wondering how much does an account cost? Don't worry, we have a bookkeeping service package to suit you and your business requirements.

Accounting & Bookkeeping
+

Tax, Payroll & Compliance
+

Business Performance,
Growth & Funding Access
Online Cutting Edge Accounting Software Available Anywhere
We use an award-winning online accountancy software platform to provide you real-time data and advice about your business.
Accountancy Cloud Software
Access a comprehensive view of your accounts from anywhere with our accounting service – perfect for business owners and the self-employed. Our leading software allows you to automatically populate your bank transactions in the software saving you time and giving you a 24/7 real time picture of where your company financials are. Find out why we are the #1 online accountants with the best accounting software.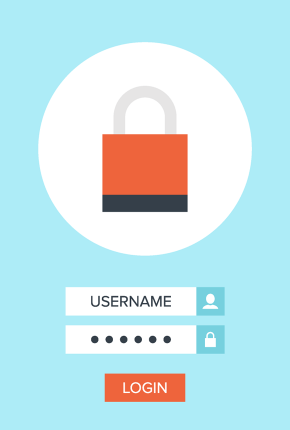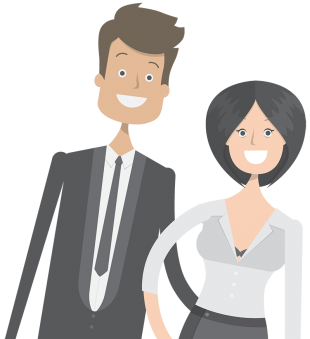 Switch Over to Our Online Accountancy Service in No Time
We can have you up and running with More Than Accountants within the week. Why wait! Give us a call and our friendly team will take care of you.
We Are Available Through The UK
More Than Accountants is an industry leader when it comes to cutting edge accountancy services and business growth, we utilise the latest technology to help us achieve both our goals and the goals of our customers. Pulling away from the usual face to face high street accountant we offer the best software available and advice available via your own dedicated accountant over the phone. This allows us to offer our services throughout the UK..
Business Accountancy Packages
We offer you accountancy packages that are right for you and your business.
You can receive benefits such as;
Dedicated Business Growth Specialist
Registered Office
Xero Software
Monthly Bookkeeping
Monthly MI
Monthly Performance Review
Quarterly VAT Returns
Company Annual Accounts
Company Tax Return
Self Assessment Tax Returns *for up to 2 directors
Xero Training
Financial Reference (e.g. Mortgage)
Company Incorporation
VAT Registration
PAYE Registration
CIS Registration
Submission of Confirmation Statement
Online Tax Accountants
It doesn't matter whether you're a new business, or you run an established business. We are online tax accountants that can take away the stress of managing your numbers. For any successful business, it's important to get your financial responsibilities right.
What Accountancy Software Do We Use?
More than Online Accountants use the very best online accounting software – Xero.
Xero is one of the best online accountancy software that offers a cloud-based accounting software platform. This software is perfect for small and medium-sized businesses.
This is just one of the many accountancy services that we offer you. As accountants online, we only think it's right you have the best accountancy software.
Get A Quote For Online Accountancy
There has never been a better time to get started with online accounting services. We offer an affordable package per month. It doesn't matter if you're a sole trader, small business, or medium-sized business, we offer a package per month that will suit your budget.
More Than Accountants registered in England, understands what a business needs to succeed. The last thing you want as a business owner is the stress of managing your own bookkeeping. We take away that stress and make sure all your numbers are ready for the end of the year tax return.
You business numbers will be monitored on the best accountancy software – so you can focus on growing your business.
Our accreditations
More Than limited company accountants hold a variety of credentials, including the Association of Accounting Technicians (AAT) and the Association of Chartered Certified Accountants (ACCA) (ACCA). They adhere to the ACCA's bylaws, rules, and ethical standards, and we are an ACCA-accredited employer. We have plenty of knowledge guides for you to check out.