Online Accountant Service
for Limited Companies and Sole Traders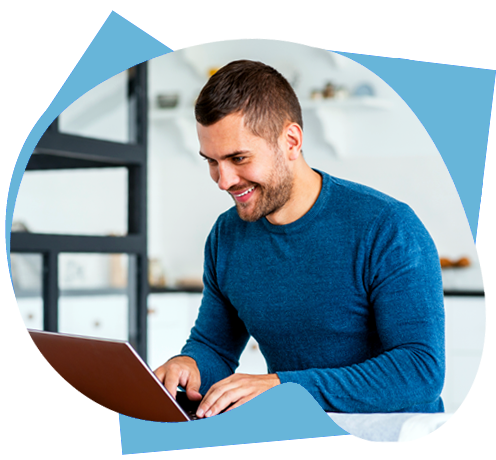 4.9
145 Google Reviews
Industry leading accountancy services and client support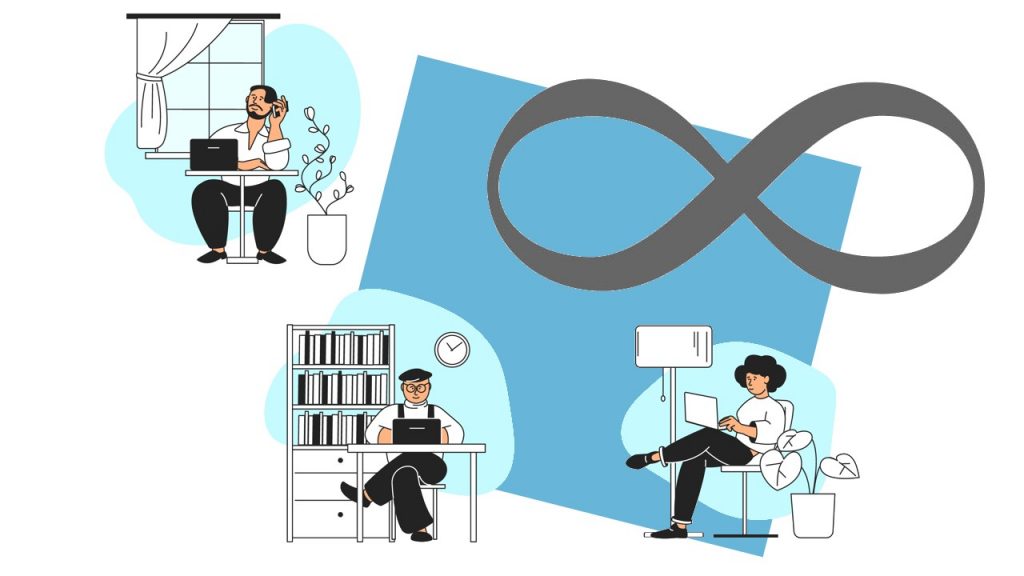 Unlimited Telephone and Email Support
No question is too big or small;
no concern is too insignificant.
We provide a fixed monthly fee and that includes unlimited telephone and email support.
Have peace of mind that you can call or email us as much as you like, you aren't going to get hit with an additional bill.
When you join More Than Accountants, you become part of the family. We are here to fully support you throughout the year, providing you with the advice you need to make sure you are operating as tax efficiently as possible.
Rapid Response
World-leading technology helps
us, help you... Fast!
1 hour response time, that's our aim
3 hour response time on all queries, that's our guarantee!
Efficient, professional & fast responses to your queries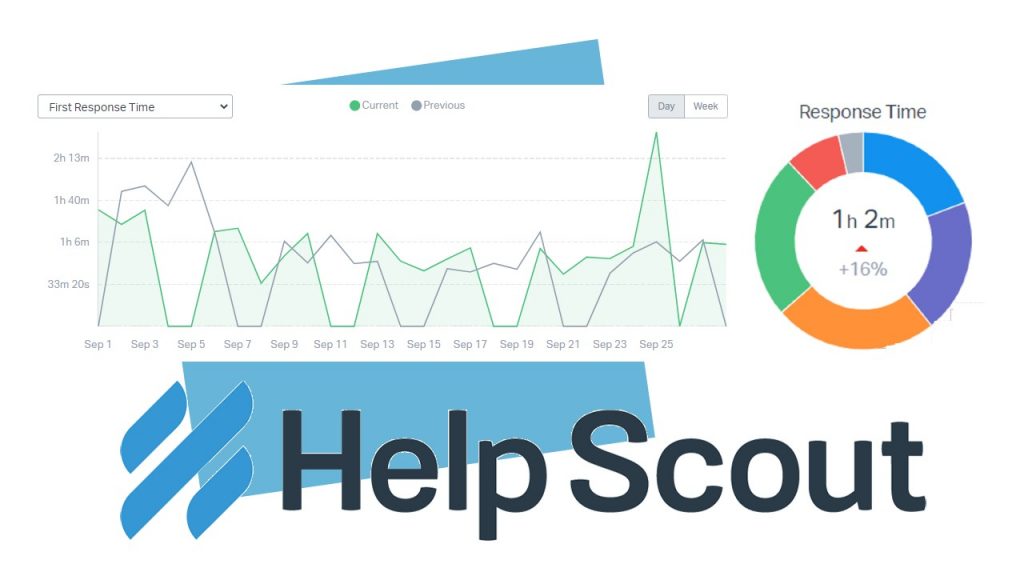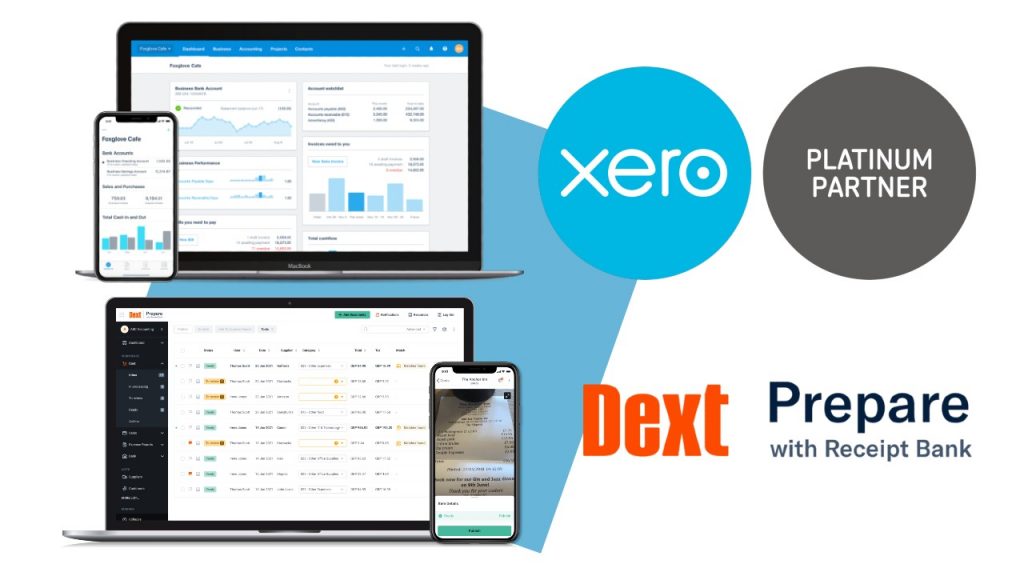 Market Leading Software Included
We provide nothing less than
what we consider the best when
it comes to software!
Xero is a market leader when it comes to accounting software, combine it with Dext and you have a match made in heaven
Xero and Dext are both included in our Unlimited accountancy package price
No inhouse basic software provided here, just the best
Regular Management Reports
Why have something once a year when you can have it 4, or even 12, times a year?
We provide our clients with Management Reports every quarter as a minimum. Some clients request this monthly to help them make informed business decisions.
These reports improve your business success as well as helping us improve your tax efficiency.
You will receive a Comparative Profit/Loss Account, Aged Payables & Receivables Report as well as a Director's Loan Account. Your accountant will review this information and provide proactive advice for the next month/quarter.
We believe in being proactive with our advice rather than reactive at the end of the tax year.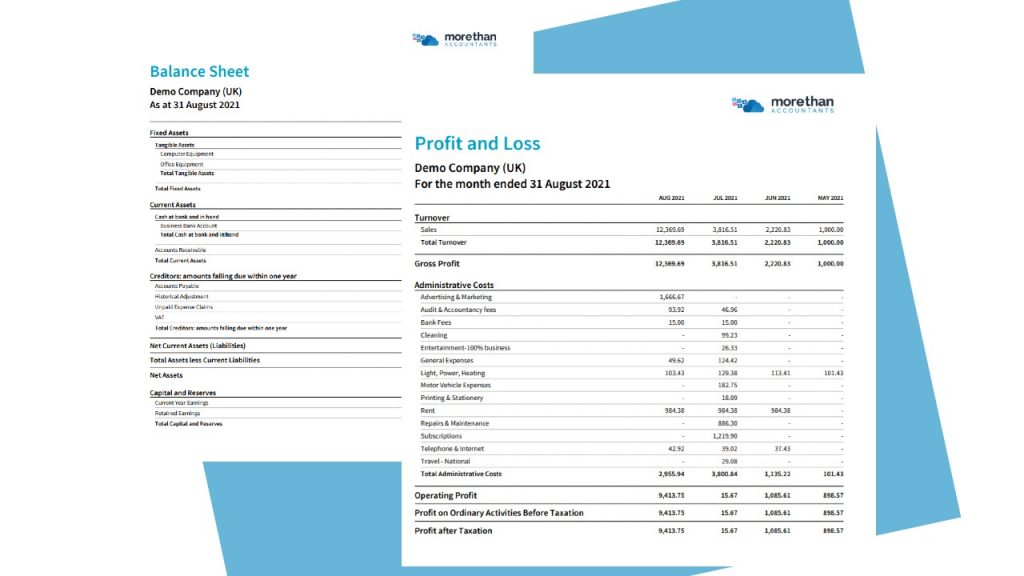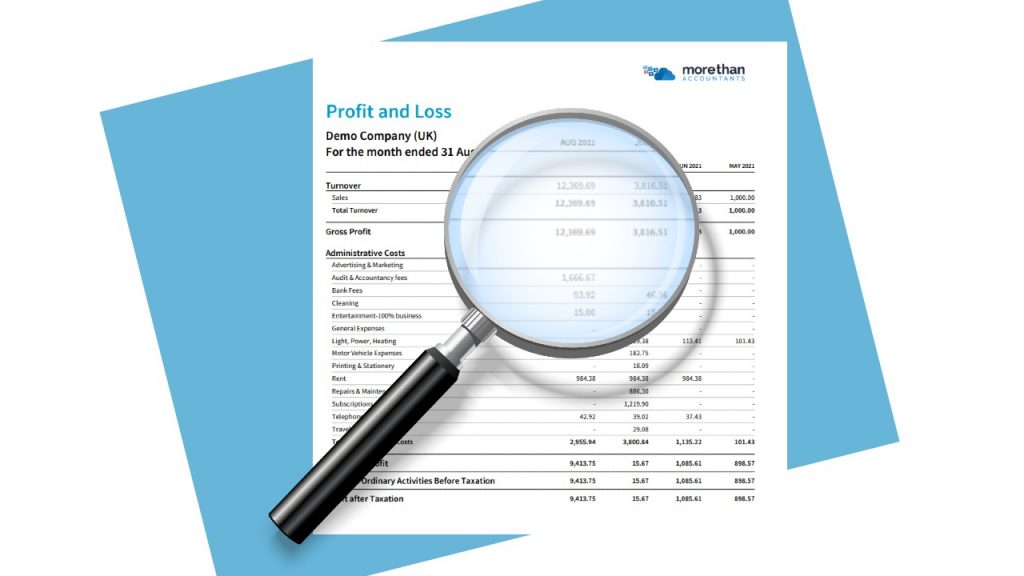 Regular Tax Efficiency Reviews
Let us help you stop overpaying in taxes
No one wants tax advice at year end, it's too late. Let's act now.
Let the professionals guide you and advise you proactively throughout the year to make sure your tax liabilities are as low as they can be at year-end
We use your management reports to give regular tax advice (monthly or quarterly) throughout the tax year
Selecting The Right Accountant for You
Let's start off on the right foot,
we want to know our clients!
Within the first 3 working days of you coming on board, you will have a Know Your Client call with a Certified Chartered Accountant.
Your accountant needs to understand your business and your needs. So, we have a call ASAP to understand your business and which accountant will suit you best.
This is a great opportunity to check you have been operating in the correct way or to ask any questions you have been waiting to ask.
We want to make sure we look after you from day one and get things set up the way they need to be, making your life easier.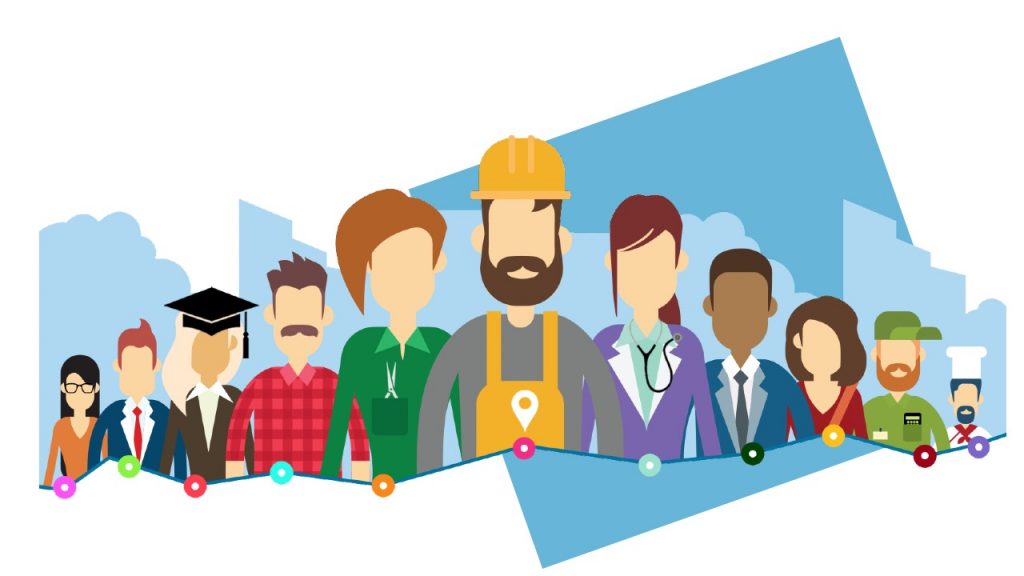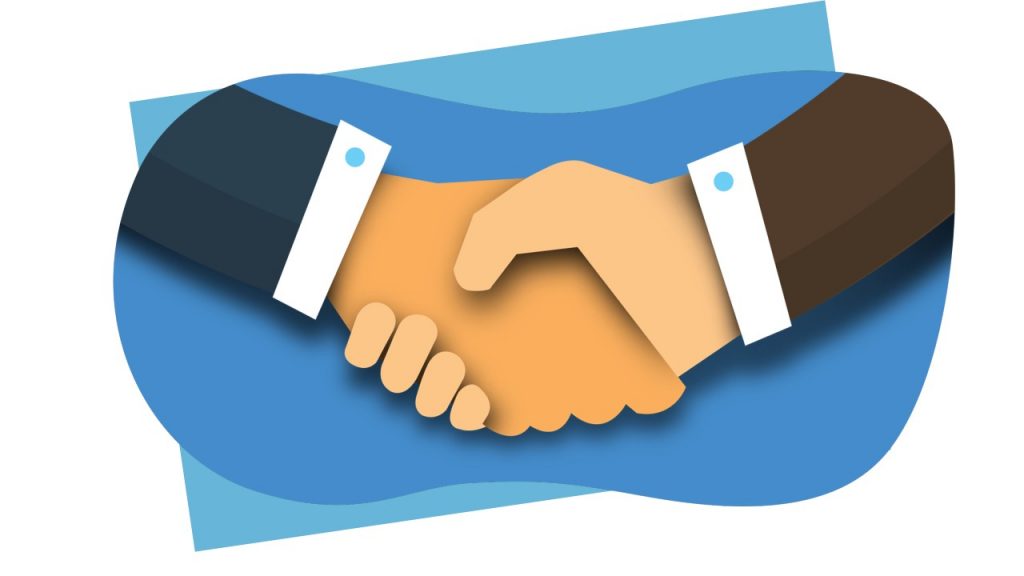 Switching Accountant - Easy Transition
Want To Join Us? We take care
of everything!
An electronic signature is all we need to get the ball rolling.
Over the first couple of months, we work tirelessly to move you across to Xero and bring your bookkeeping up to date, so all future reports are as accurate as possible.
We contact your existing accountant on your behalf (if applicable) to request all relevant records
Accountancy Services We Cover

Company Accounts

Bookkeeping
Fully managed bookkeeping service allowing you to run your business

Tax Returns
Accurate, on time corporation tax to Companies House and HMRC.

Financial Reports
Informative financial reports that help make better business decisions and help us provide proactive tax adivice.

VAT Returns
Accurate, on time VAT filing to companies house and HMRC

Payroll
Fully managed end to end payroll service
Our blog contains accountancy news and business guides.
Automation and integration ensure a seamless process!
To get started generate a live and accurate quote online based on your turnover and transactions – quote now.
Frequently Asked Questions
What is the role of an online accountant?
Online accountants provide the same services as traditional accountants, but support online accounting software that both the business owner and their dedicated accountant have access to. Online accounts are accessible by phone and email.
They compile and check financial transactions to guarantee that their clients' finances are in excellent working order and that they are following legal business procedures.
Through the use of online accountancy software, an online accountant can help their clients become more financially efficient.
Why is it good to use an Online Accountant?
Online accounts are just as dependable and efficient as your local accountant. Online accountants tend to offer a fixed fee accountancy package rather than paying by the hour, which can get expensive. You still have unlimited access to your accountant by phone, who is just as qualified as your high-street accountant.
Do I need an accountant if I have a limited company?
While using an accountant is not required by law for limited firms, there are several advantages to doing so, such as completing your annual accounts and company tax returns accurately.
Simple Online Accountant and Bookkeeping Pricing Plans
Get all your online accountancy and business growth needs for one transparent monthly fee. Whether you own a small business or a medium-sized business, we can help you with accounting and bookkeeping services. Our qualified chartered certified accountants' regular tax efficiency reviews ensure you save time and money.
What Services Do We Cover?
Our online accountant packages cover:
Company Accounts Preparation with Tax Calculation
Limited Company Accounts Submission to HMRC and Companies House
Corporation Tax Returns to HMRC
Sole Traders accounting is also covered
VAT Returns and filing with HMRC (if VAT registered)
Bookkeeping Service
Payroll Service (including CIS returns if needed)
Self Assessment Tax Return / Personal Tax Returns
Management Reports to help make better business decisions
Regular Tax Advice
Free Company Registration / Company Formation if required
Free VAT Registration if required
We also provide cloud accounting software – Xero.
How Much Does An Accountant Cost?
General accounting and bookkeeping for small and medium-sized businesses are not expensive. We provide affordable online accountant packages. So, if you're wondering how much an account costs, Don't worry, we have a bookkeeping service package to suit you and your business requirements.
What location does More Than Accountants cover?
More Than Accountants is an industry leader when it comes to cutting-edge accountancy services and business growth. We utilise the latest technology to help us achieve both our goals and the goals of our customers. Pulling away from the usual face-to-face high street accountant, we offer the best software available and advice available via your own dedicated accountant over the phone. More Than Accountants is registered in England and provides accountancy services throughout the UK.
Online Tax Accountants
It doesn't matter whether you're a new business, or you run an established business. We are online tax accountants that can take away the stress of managing your numbers. For any successful business, it's important to have a dedicated qualified accountant that understands your business.
We do not use traditional accounting methods such as charging by the minute. Our fixed fee service will start off with a company health check, digging down into your annual accounts and tax returns to see how we can best help your company right at the beginning of our relationship.
What Accountancy Software Do We Use?
More than Online Accountants use the very best online accounting software – Xero.
Xero is one of the best online accountancy software that offers a cloud-based accounting software platform. This software is perfect for small and medium-sized businesses.
This is just one of the many accountancy services that we offer you. As accountants online, we only think it's right you have the best accountancy software.
Xero is easy to use online accountancy software, it automatically connects your business bank account so we can perform a bank reconciliation on your business expenses whilst you concentrate on running your business.
It is accountancy software, invoicing software and bookkeeping software in one to help More Than Accountants provide the most comprehensive online accountancy package available in the UK.
Xero is designed with Making Tax Digital in mind ensuring your business is fully compliant with UK law.
Get A Quote For Online Accountancy
There has never been a better time to get started with online accounting services. We offer an affordable package per month. It doesn't matter if you're a sole trader, small business, or medium-sized business, we offer a package per month that will suit your budget.
More Than Accountants registered office is in England and Wales, we only work with businesses in the UK.
The last thing you want as a business owner is the stress of managing your own bookkeeping. We take away that stress and make sure all your numbers are ready for the end of the year tax return. Just connect your bank account then we will record and track expenses, sales and complete your business bookkeeping. We will then work tirelessly to ensure your company tax bill is as low possible.
Do you only work with Limited Companies and Sole Traders?
Not at all. Our expert accountants work with limited liability partnerships, freelancers, contractors and any other type of business in the UK.
Our Accreditations
More Than Accountants limited company hold a variety of credentials including being a member of the Institute of Financial Accountants