Bolton Accountants
Month Bookkeeping, Monthly Management Accounts Review, Unlimited Support,
VAT Returns, Company Accounts and More for a Fixed Monthly Fee.
Our Approach
Instant Online Quote
Bolton Accountants Services for Small to Medium Size Businesses
More Than Accountants is located in the heart of the Bolton community in Lancashire, North West. As Chartered Online Accountants, we act as advisors to small to medium-sized business. This includes start-ups and family run business.
Our highly trained accountants can help you with finance management. From our offices in Bolton, we have built close relationships with many local businesses in Bolton.
We help a range of businesses with bookkeeping services such as local banks, solicitors and other professionals.
As long-established chartered accountancy practise, we offer a range of account management services, conduct audits and assist clients with corporate and personal tax.
Clients rely on us for everything from payroll VAT, and bookkeeping. We can also help you with returns through to tax planning, business planning and profit and your business's cash flow forecasting.
access to your own dedicated ACCA online accountant.
Making Tax Digital (MTD) Ready
We are compliant and ready for Making Tax Digital tax changes.
bring their accounts up to date.
all your payroll needs with ease.
into our software saves you having to send your statements quarterly and leads to tax savings.
Simple Pricing Plans
As expert accountants in Bolton, we're here for your business growth needs for one transparent monthly fee.

Accounting & Bookkeeping
+

Tax, Payroll & Compliance
+

Business Performance,
Growth & Funding Access
Online Cutting Edge Accountancy Software Available Anywhere
We use an award winning online accountancy software platform to provide you real time data and advice about your business.
Accountancy Cloud Software
Access a comprehensive view of your accounts from anywhere with our accounting service – perfect for business owners and the self-employed. Our leading software allows you to automatically populate your bank transactions in the software saving you time and giving you a 24/7 real time picture of where your company financials are. Find out why we are the #1 online accountants with the best accounting software.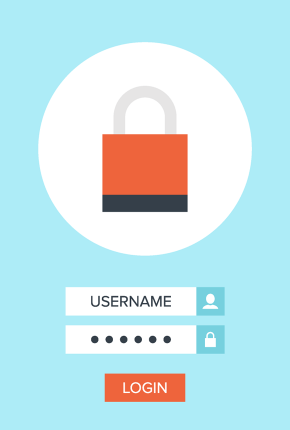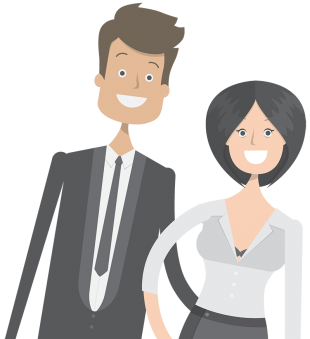 Switch Over to More Than in No Time
We can have you up and running with More Than Accountants within the week. Why wait!
We Are Available Through The UK
More Than Accountants is an industry leader when it comes to cutting edge accountancy services and business growth, we utilise the latest technology to help us achieve both our goals and the goals of our customers. Pulling away from the usual face to face high street accountant we offer the best software available and advice available via your own dedicated accountant over the phone. This allows us to offer our services throughout the UK..