10 Reasons to Use State-Of-The-Art Accounting Software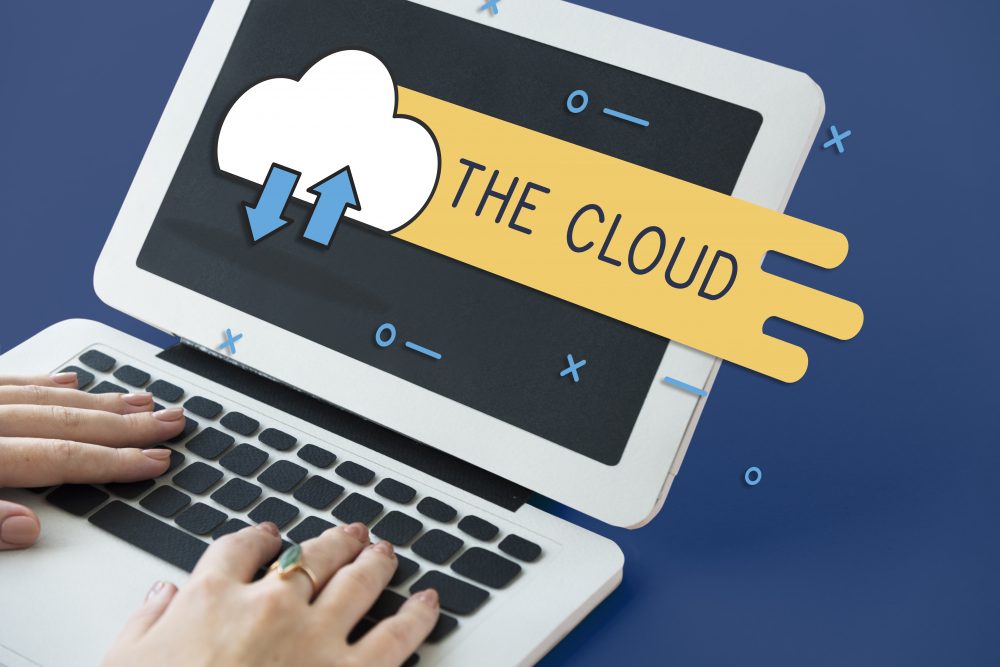 It goes without saying that More Than Accountants fully endorses the use of state-of-the-art accounting software. By 'state-of-the-art', we mean something that is fairly modern as opposed to a legacy system that a company might have deployed 7 to 10 years ago.
We don't mind saying that we endorse accounting software because it is an internal part of our business. But even if we were not involved in the online accounting sector, we would still endorse it. Why? Because replacing legacy systems with state-of-the-art software is a lot better for business.
Here are 10 reasons your company should be using state-of-the-art software if you are not already doing so:
Want to switch to More Than Accountants? You can get an instant quote online by using the form below. In a like for like comparison for services we are up to 70% cheaper than a high street accountant.
1. Controlling Spend
Upgrading legacy systems to state-of-the-art software does require an initial investment. Yet over time, a high-quality software solution ends up costing less to operate and maintain. Upgrading your accounting system is therefore a fantastic way to control the amount you spend on accounting. You will spend less by keeping up with the times.
2. Routine Business Tracking
The future success of any company relies heavily on the ability to track past performance. Modern accounting software makes tracking as simple as customising reports of past progress.
3. Customer Tracking
In addition to tracking a company's performance over a specific amount of time, businesses also need to track customer histories. That can be done through invoicing, transaction, and marketing reports.
4. The Vendor Tracking
The tracking does not end with a business or its customers. Companies need to be able to track their relationships with vendors. Once again, modern accounting software offers a plethora of reports for that purpose.
5. Data Imports
Some manual data entry is unavoidable. However, modern accounting software almost always allows for data imports. Companies can import data from their banks, for example, thus eliminating the need to enter every single transaction as it happens.
6. Accurate Reconciliation
Doing accounting by hand or with a legacy system means being able to reconcile your accounts even if errors exist. Modern software does not work that way. Your accounts cannot be reconciled if you forget to enter all the required data, or some of the data was entered incorrectly.
7. Computerised Financial Statements
Modern accounting software can provide accurate balance sheets, profit and loss statements, and other reports in real time. These kinds of statements are invaluable for a lot of different purposes.
8. Built-In Scalability
One of the biggest problems of legacy accounting is that it is not easily scalable. Business owners who upgrade quickly discover that scalability is not an issue with the right software package. Any small business pursuing a goal of growth and expansion needs to keep the scalability of accounting in mind.
9. Better Use of Time
There comes a point in the life of every successful company when the business owner no longer has the time to dedicate to accounting. This can be addressed in one of two ways: hiring a complete accounting staff or utilising a state-of-the-art software package that keeps the need for dedicated accounting staff to a minimum. We prefer modern accounting software.
10. Worry-Free Audits
Every small business owner's worst nightmare is a tax investigation, or audit if you will. Because state-of-the-art accounting software does not allow for reconciliation when data is missing or incorrect, business owners can rest assured that any future audits of reconciled accounts will be worry-free.
We have given you 10 great reasons to consider upgrading your legacy system to state-of-the-art accounting software. More Than Accountants is here to serve you with an outstanding software solution and are happy to complete the required data transfer. Contact More Than Accountants for more information.