7 Ways to Protect Your Small Business from Fraud and Cybercrime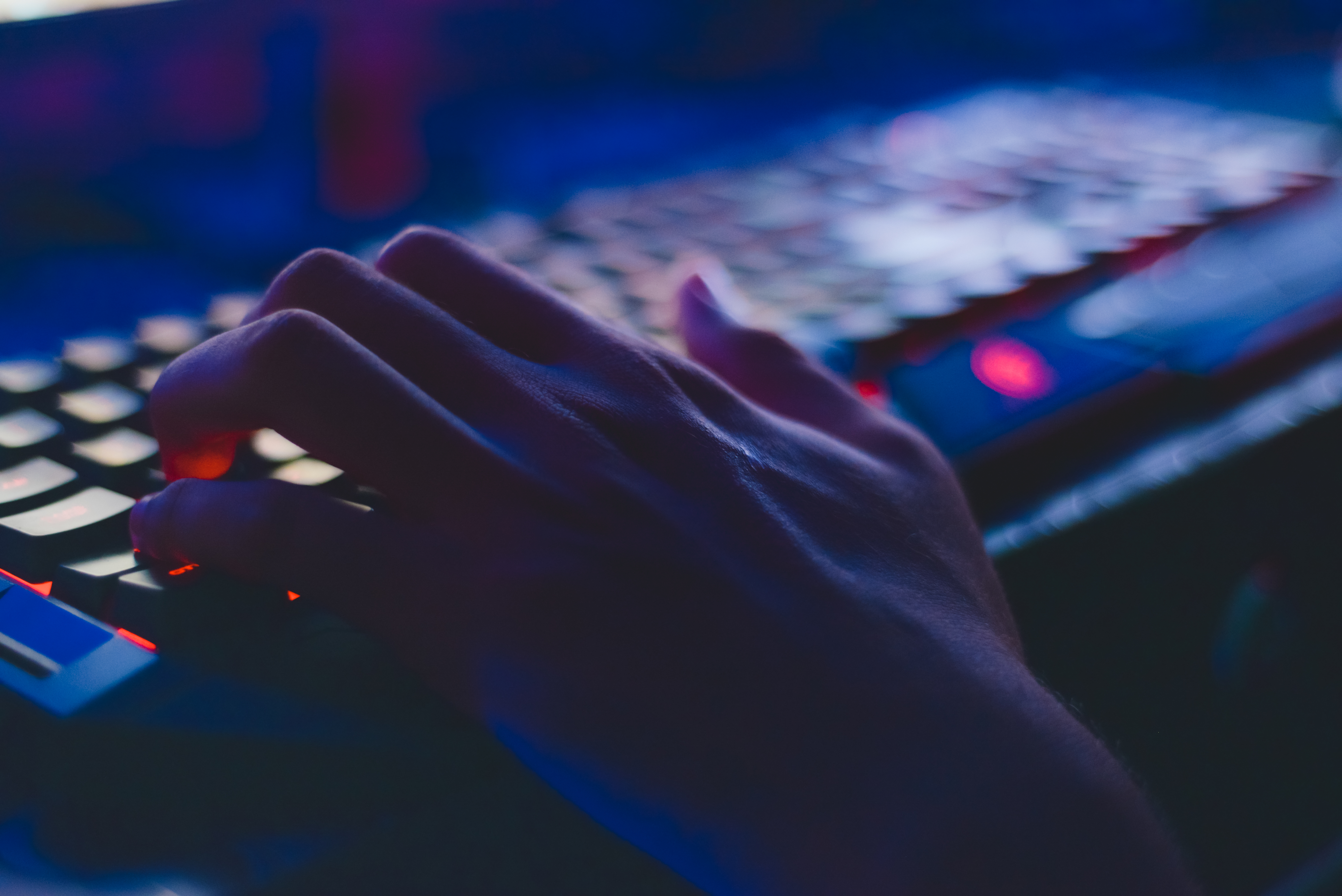 Nowadays, companies are more afraid of cybercriminals than thieves and thugs. While burglars will steal your merchandise or destroy your property, cybercriminals are more treacherous and the harm that they cause can be tremendous. When financial data are hacked or sensitive information are stolen, then the losses can be very overwhelming. This is even incomparable to the most spectacular robbery.
Most people think that these cybercriminals will only target large global corporations. However, they will also go after small businesses. The fact is, in 2017 at least 79% of companies revealed that they were hit by breaches. Oftentimes, smaller businesses have put little effort into protecting their sensitive information and financial data because they believe that cyberattacks will not happen to them. While the potential earnings that the attackers can get from small companies may be less, but the job is typically less difficult and more dangerous.
Is your small business protected from identity theft, fraud, and other types of cybercrimes? Based on the study from the Association of Certified Fraud Examiners (ACFE), businesses which only have one hundred workers or less could likely lose nearly $155,000 every year due to fraud. Also, small businesses are likely the ones which have a bigger fraud rate compared to larger companies and regular individuals. Most fraud cases come from credit card mishandling. The reason behind this is that some business owners would mix their business and personal accounts. While others would take some time to go through each item on the bill.
Want to switch to More Than Accountants? You can get an instant quote online by using the form below. In a like for like comparison for services we are up to 70% cheaper than a high street accountant.
Sometimes fraud occurs due to lack of security all over the business. For instance, some business owners will not conduct background checks on their employees or their network and computer security are insufficient.
Why Do Cybercriminals Target Small Businesses?
A lot of small business owners and managers are not so much concerned about data security. This is because they believe that hackers will not care about them since they are too small. But the fact is, every year, one in two small businesses are having security breach each year.
There are good reasons why these cybercriminals attack small businesses. Most likely, these small businesses are using poor security, making them easier to break into their customer data. Also, hackers will use automated methods in attacking these businesses. Hence, they can easily access several small businesses within a short period of time. As you can see, it does not matter if your business is small, there is still a possibility that you can become a victim of cybercrime.
Companies that lack interest in data security are often the ones that are not aware of the risk. This is because they do not have the time or expertise needed in ensuring proper security. If you are an owner of a small business, then you have to make sure that you can prevent a data breach in your company.
How Do Small Companies Prevent Data Breach?
Have you done something to prevent these cybercriminals from targeting you? Avoid being a victim! Here are some valuable tips that can help you in protecting your business against any forms of fraud and cybercrime.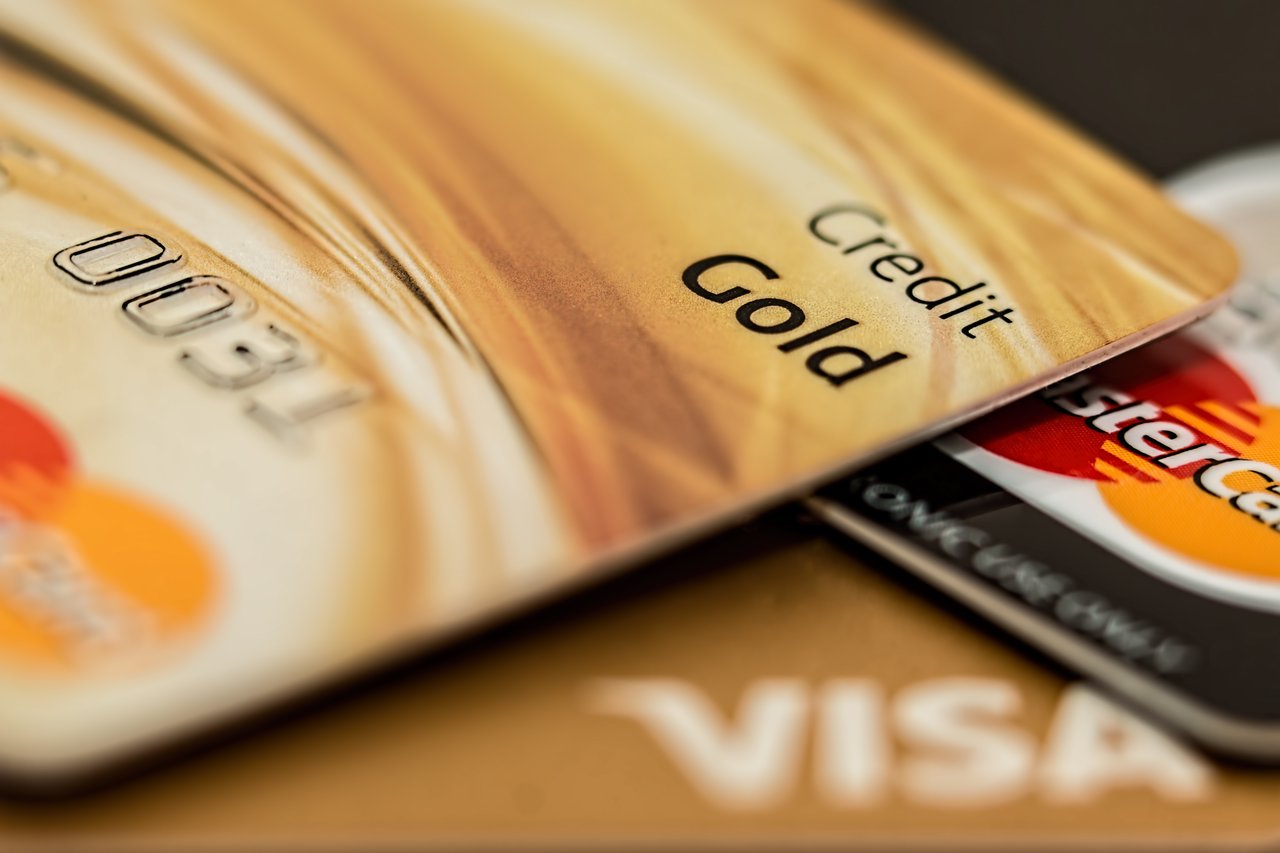 Protect Your Credit Cards and Bank Accounts
Credit cards and bank accounts are common areas for fraud. Whether you are a sole proprietor or you have an employee-based company, you should consider this as your main priority. The best thing that you can do is to separate your business accounts from your personal accounts. This includes everything from credit cards to bank accounts. This can ensure that fraudsters will not get any chance of stealing your money. Aside from this, if you separate your accounts, then it will be easier for you to monitor your business expenses and record your deductions on your tax return.
Also, as much as possible, try to use your card wisely. Avoid giving your card or your card number to anyone, including your employees or companies which you are not familiar with. Use online bill payment and protect your paper bills securely. Additionally, when receiving and sending bills, be sure to use a secured mailbox. In case you don't have any, then you can deposit your mail straight to the post office. This also applies to any type of mail that consists of sensitive information. Obviously, you don't want to see them sprawling around in an unsecured mailbox.
Finally, try to check your online banking each day and be cautious for any suspicious activities.
Secure Your IT Infrastructure
One of the first defence is to install a firewall. According to the FCC, this is very helpful in fighting against cybercrime. Aside from an external firewall, it is also advisable that businesses should get an internal one. Also, employees who are working from home should also install firewalls on their computers.
As a business owner, investing in anti-virus, malware, firewall, and spyware detection software is definitely worthwhile. It is also a must to make a back-up so you can continue working in case there is a cyber attack.
You must keep all your software updated all the time and be sure that they are regularly patched. One of the most popular methods that hackers will use in gaining access to your computer system is through code defects, also referred to as the exploits. Sometimes these exploits will remain undetected for years before they are patched. Hence, if you do not update your computer system regularly, then your networks could be vulnerable to those people who have some technical knowledge. Exploits can likely cause damage to all types of software including browsers, operating systems, specific software and others.
Investing in a reliable VPN can also be a great help. A Virtual Private Network or VPN can provide you with a secure connection between the internet and your computer. This is very valuable to people who are using less secure networks. Essentially, with a VPN you can be invisible to hackers. This means that they will not be able to steal your passwords, financial information, and other sensitive data. Also, they cannot track down your activities.
There are a lot of VPN options that are available out there. However, before making a decision, you have to figure out the needs of your company. Then try to do some research in order to find out which one will fit your business.
Today, data from businesses are considered as one of the most critical assets. That is why protecting them must be a top priority. As much as possible, you have to layer them with enormous security. Try to avoid storing them in a single source but separate them into segments. Although this method may not be very convenient, however, if there is a security breach, then hackers will not be able to access all of your data. Use the most advanced encryption strategies in order to make sure that even if your data is stolen cybercriminals will not be able to use it. Also, always ensure that the encryption software that you use has the latest update.
Lastly, it is a must that you should back up your data frequently. Cloud solutions are greatly recommended, for instance, Disaster Recovery as a Service (DRaaS) and Backup as a Service (BaaS). These are the most efficient ways to ensure that your data is protected when a breach happens.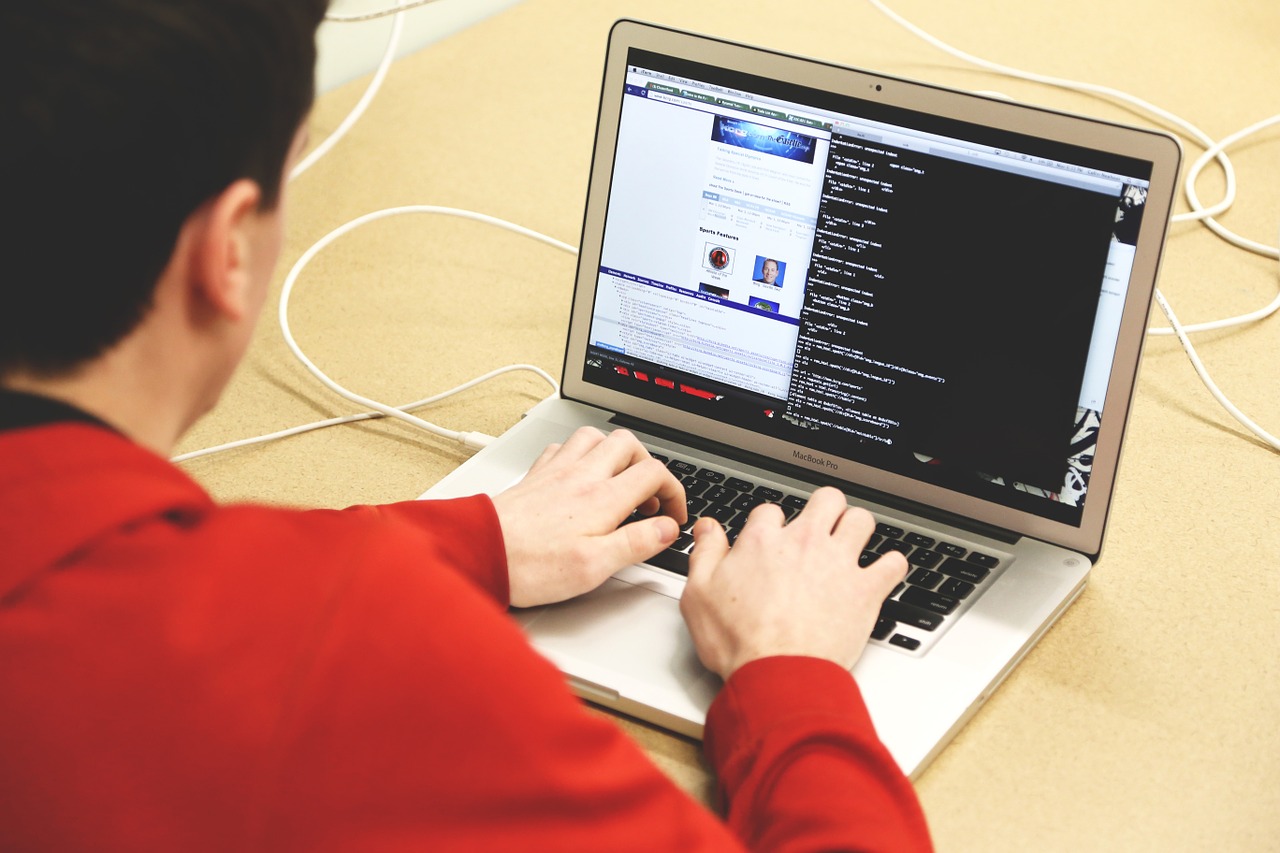 Use a Separate Computer for Banking
You should use a separate computer for all your online financial transactions. Ideally, you should not use this computer for web surfing, email, social media, and other online activities since this can make the machine more vulnerable to threats. If possible, try to avoid using mobile banking.
Be sure to set up strict restrictions on company computers. Ensure that your employees won't be able to install any unauthorized software on these company computers without the permission of the system administrator. This can help in preventing malware from infecting your network and limit any wasted time.
Create a Password Policy
Another essential step in securing your IT systems is to establish a password policy. A good rule is to change your password every 60 to 90 days. Be sure to implement this on your employees too. One of your rules should be to ensure that all passwords are complicated. For instance, it should consist of a minimum of eight characters which includes one number and one upper case letter. Use separate passwords for every online and system accounts.
Most often, cybersecurity policies at companies are just instinctive knowledge, instead of having a documented policy. Cybersecurity is very important in any business, hence formal rules should be implemented. If you want to create documented cybersecurity rules, then you can refer to the Small Business Administration's website and go to the cybersecurity portal. There are a lot of resources that you can find here. You can also make use of the online training that they provide. You can also take advantage of the checklists that they offer. To get started with your cybersecurity document, you can use the Cyberplanner 2.0 resource that is provided by the FCC.
Most small businesses permit their employees to bring their mobile devices to work. Hence, it is important that these businesses should make an accurately documented security system for these mobile devices. Additionally, it is also important for businesses to implement the company password policy on all the personal devices brought in by their employees.
Keep Your Staff Educated
Perhaps your employees are your greatest point of vulnerability with regards to fraud. However, they can also be considered as your first line of defence. Keep your employees updated by frequently holding regular training courses on fundamental security threats and prevention measures, both for online and offline transactions. Whether your staff is new or seasoned, they should attend these training sessions. You must also establish policies that will guide employees on properly using and handling company confidential information, such as employees and client's sensitive information as well as financial data.
If you need some ideas on what you can include in your training, then you can refer to several resources that are provided by small business groups such as your local Small Business Development Center or Women's Business Center. For sure you can find one of these organizations near your place. You could also search for free online webinars from different sources that concern security among organizations and businesses.
Even if you are using the latest firewall and antivirus software, it is still possible that you are not completely protected in case your employees will not follow the rules for computer security. That is why it is very import that you should educate and train your staff. Do you know that more than 90% of security breaches occur not because of hackers overcoming the network's security but because of employees who are unconsciously opening doors? For instance, these employees became victims of phishing emails or using weak passwords. Investing in the most innovative security software will be useless if you do not educate your employees about cybercrime prevention. This is just the same as boarding up your windows at home but leaving the front door wide open.
Try To Conduct Employee Background Checks
By making the right hiring decision, you can help in preventing any fraudulent employee behaviour. This step is very important in any type of businesses and organizations. Fundamental pre-employment background checks are one of the most important practices that should be implemented by all employers. This is crucial for employees who will be managing cash or highly valuable merchandise as well as for your staff who have access to sensitive client information and financial data.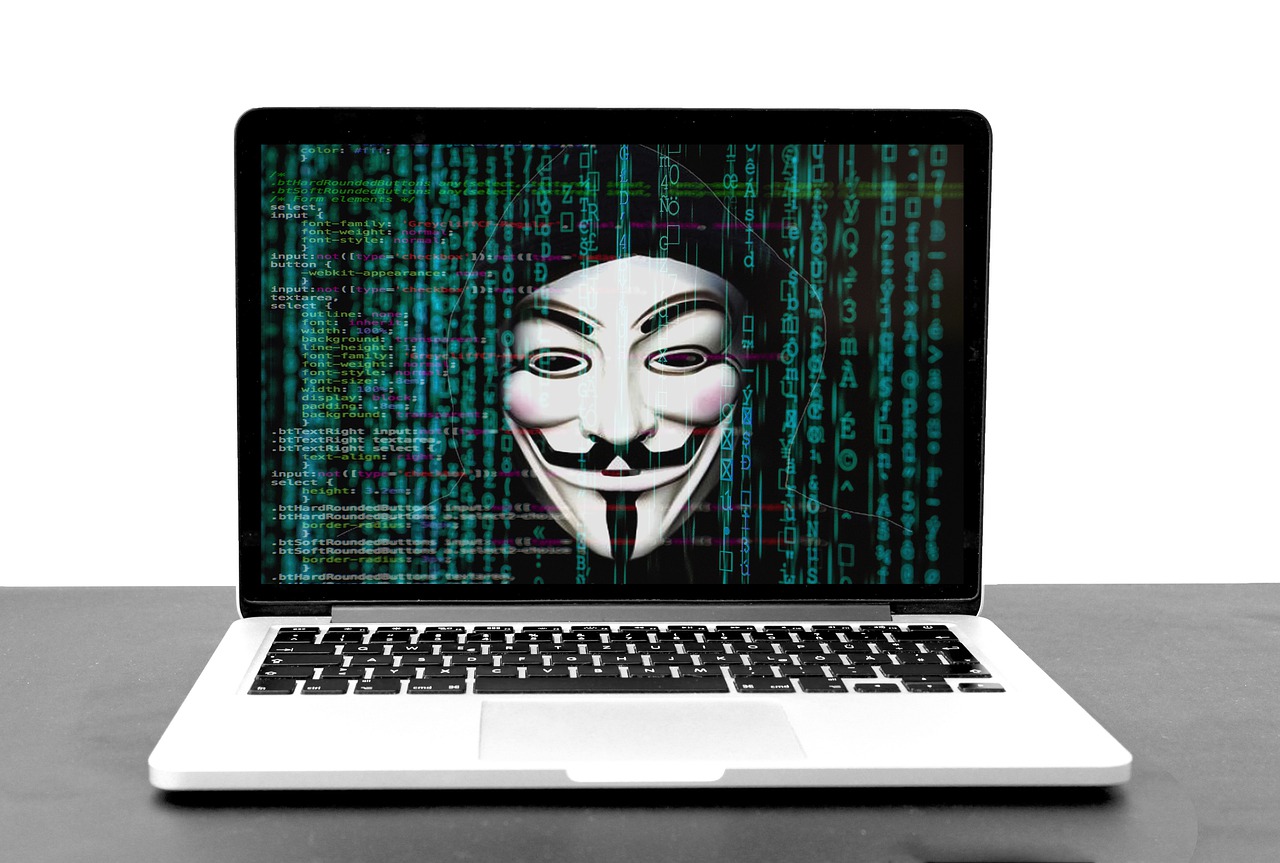 Be Sure To Insure Your Business
Most likely, there are chances that fraud and cybercrime can occur. Nevertheless, you can purchase an insurance policy that can cover the damages. This can protect you against any losses that may result after fraud and cybercrime were committed. At the same time, you can inquire from your bank if there is anything that they can do in case your credit card or bank account is compromised.
How do you protect your company against fraud and cybercrime? Nowadays, cybersecurity should be given more reconsideration. A security breach can be disastrous to any type of business, even if you don't have a strong digital presence. The best way of protecting yourself is to be prepared and follow the tips that we mentioned above.