Beware New SEISS Scam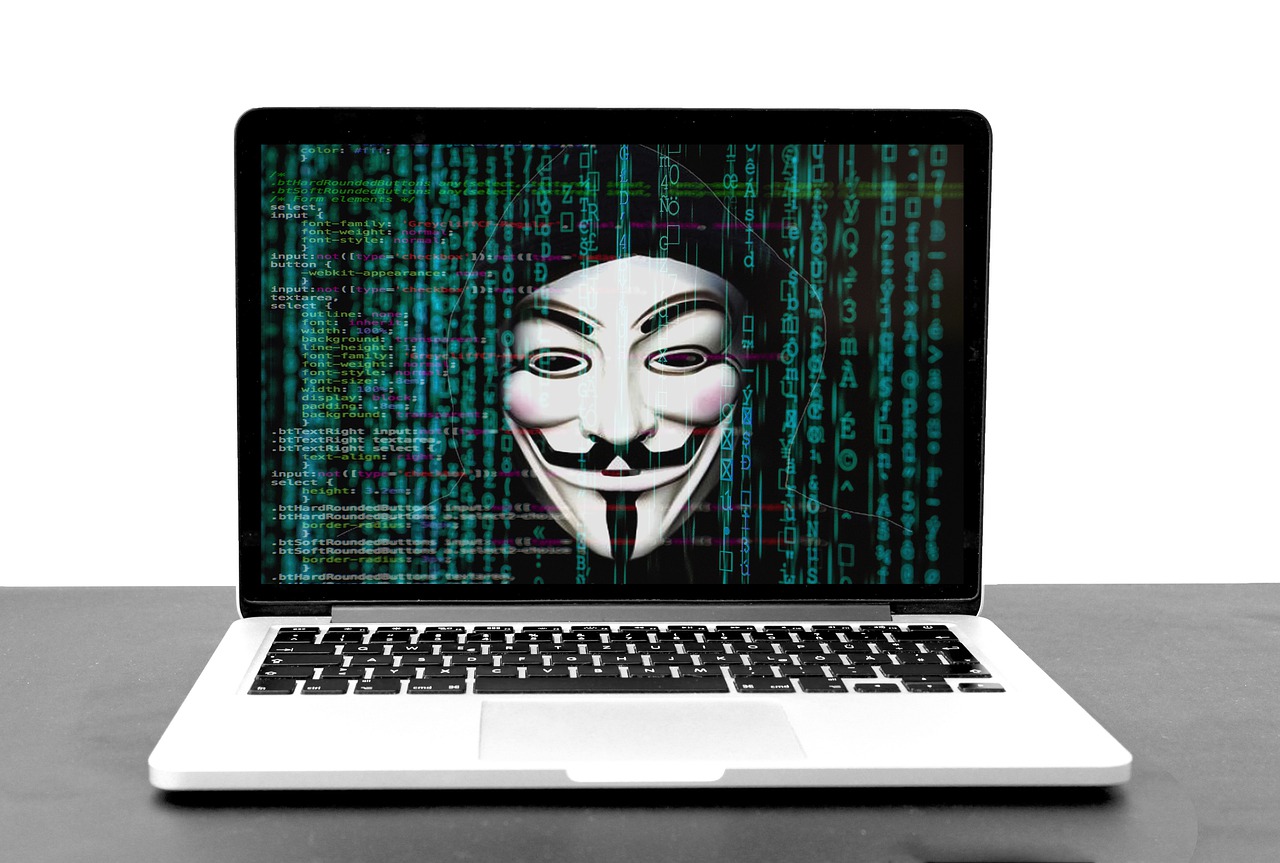 As a taxpayer, you should be aware of the latest phishing scam that you might discover on your inbox. This is in connection with the fourth SEISS (Self-Employed Income Support Scheme) grant that is recently opened for claims.
These scammers create a look alike of the official Gov.uk logo with the same format and typeface. If you are a self-employed trader with an untrained eye, then you can be easily convinced that this is authentic, making you give away your details in exchange for an SEISS grant. This is actually the new phishing scam that has been used as an SEISS notification to trick traders who are desperately waiting for the latest grant.
Be aware that the subject of the email is Notification for HMRC SEISS Tax Refund. Once the recipient has seen this, they will immediately think that they can now make a claim for the SEISS assistance. They will then be directed to visit the online services of HMRC to sign in.
Want to switch to More Than Accountants? You can get an instant quote online by using the form below. In a like for like comparison for services we are up to 70% cheaper than a high street accountant.
According to reports, claiming for the fourth SEISS assistance will begin in the late part of April. Nevertheless, the scam email will tell you that the submission for the application of the Fourth SEISS assistance will begin on April 22, 2021.
In the message, the email recipient is asked to sign in and to follow the first step so that their tax refund will be credited to their bank account. Afterward, these scammers will ask for the details of your driving licence and passport so you can submit your application.
If you are a self-employed worker, then they will entice you to click the hyperlink for "HMRC online services self assessment". To make it look more real, they will even warn you that they will be recording some of your information such as your IP Address, date, time, etc. And you will be criminally liable if you deliberately provided wrong information.
Upon reading the warning sign, you might notice that it has grammatical mistakes. Another obvious indication that this is a scam is when the grant was referred to as a tax refund. Keep in mind that SEISS is never classified as a tax refund.
For those who have already received this type of email, they are warning others about emails coming from support@access.service.gov.uk.
Avoid Being fooled
Accountants know that these HMRC phishing scams are a great threat. That is why, they are constantly warning their clients about any suspicious emails that they might receive.
Nevertheless, it is important to consider that it is quite unusual for HMRC to be sending emails. Although they have already sent messages and letters to those who are legible for the fourth grant.
For instance, HMRC revealed that on February 26, 2021, they have sent emails to a lot of established self-employed traders and asked them to present some evidence that they are still trading. This is necessary so that they will be able to claim the next two grants. In case these taxpayers will not provide any response until March 22, then they will not be entitled to any other SEISS claims anymore.
Furthermore, take note that your accountant is not included in this email. That is why, there is no reason that traders who are waiting for the latest grant should be easily fooled by the latest phishing scam.
Fourth grant
The coverage for the fourth grant is from February 1, 2021 to April 30, 2021 and it includes 80% of the average profits obtained by traders. Any taxpayer who has been trading for the tax years 2018-2019 up to 2020-2021 is qualified for this grant. Self-employed workers should make their claim right away since the deadline will be on June 1.
During the Budget announcement, the government confirmed that aside from the upcoming SEISS grant, taxpayers can look forward to a fifth SEISS grant which will be paid for three months until July 31, 2021. It has a maximum payment of £7,5000. Traders can expect the portal for fifth SEISS grant to open in late July 2021.
Indications of fake emails
Once you received a scam email, you can report it directly to Action Fraud, which handles national fraud and cyber crime incidents. The following are some of the common characteristics of these fake emails.
The email address of the sender is not found in the
organisation's website address.
A free web mail address or an entirely different address is used for sending the email.
Rather than addressing you on your proper name, the email uses a general greeting such as "dear customer".
It includes a sense of urgency. For instance, they will threaten you that if you do not act immediately your account will be closed.
The scam email will use a relevant website link. In fact, it looks quite the same with the right address. However, if the website address contains even just a slight difference in the character, then it can mean a different website.
They will ask your personal information such as your bank details, username, or password.
There are spelling and grammatical errors in the email.
You were not expecting to receive an email from the company that sent it.
Instead of the typical text format, the text of the message is placed within an image.
A hyperlink to a bogus site is embedded on the image.