Customers Want Page Load Time to be 2 Seconds or Less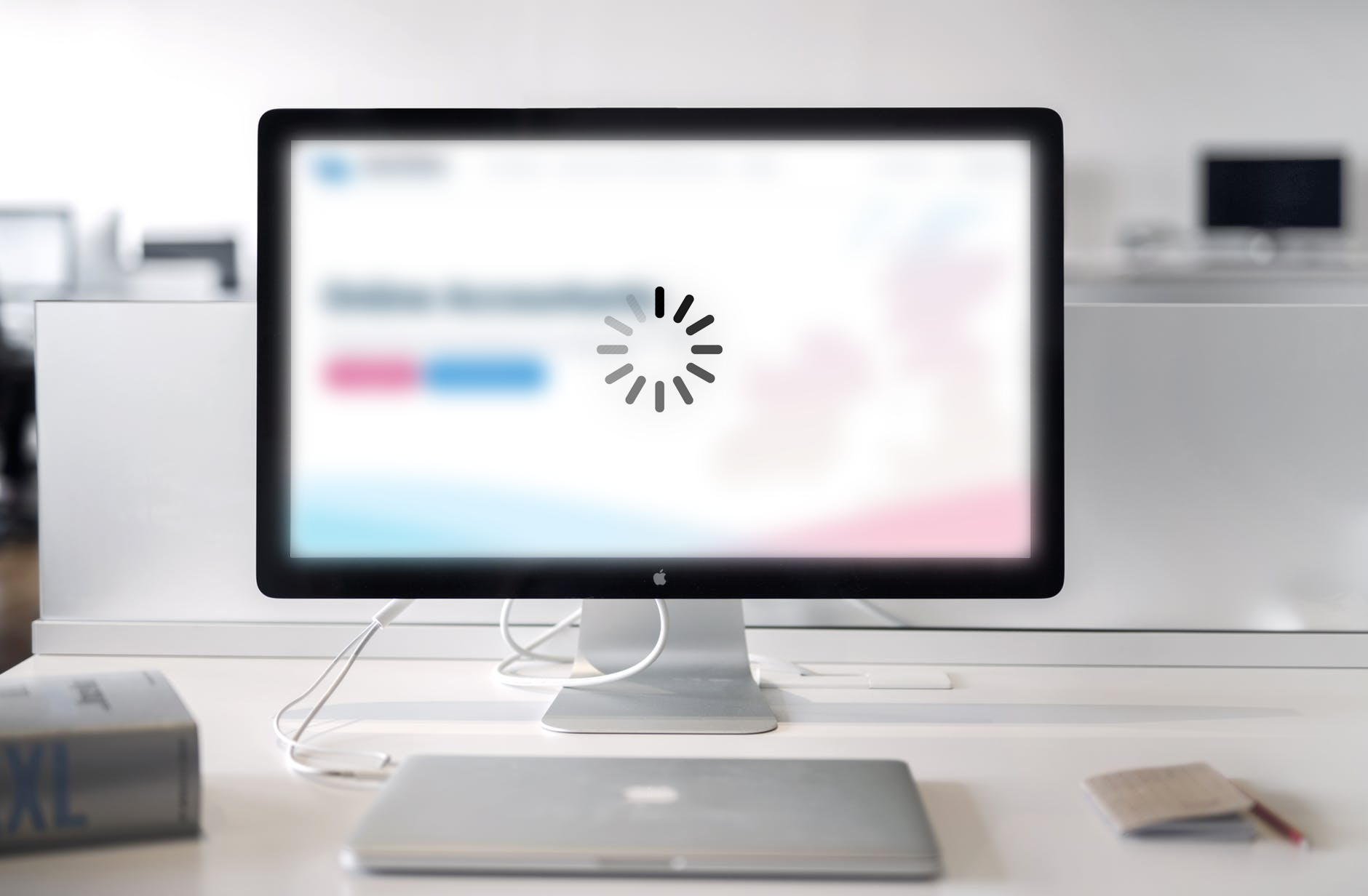 In today's growing pace of lifestyle and technology, everyone expects everything to be better and faster. Laptops and smartphones are getting faster. Internet speeds also are getting higher, with the introduction of 5G technology. Unsurprisingly, consumer behaviour also adapts as well. Fact is, most consumers expect web pages to load in less than 2 seconds. This is true, especially to the mobile market where most dominant apps are e-commerce apps, social media apps, and gaming apps. But why does speed matter?
"A slow website certainly does not win races, nor does it win customers."
A fast loading page is crucial to better customer experience. A consumer would rather leave than to wait for more seconds for the web page to load. Understanding your visitors will help you and your website grow. Truth is, almost all of the people on the internet are impatient. Perhaps, you also belong to that crowd. Besides, who does not want a website to load with the blink of an eye?
E-Commerce
An increasing number of mobile consumers use their smartphones for shopping online. Almost a quarter of all online transactions in 2017 were made using mobile devices. The demographics of online shoppers is broad ageing from 18 to 54 years old, who are concerned with the web site loading time. Moreover, consumers will more likely to abandon your website if it loads slowly. This will result in a loss in sales, higher bounce rate, and higher abandoned cart rates. If these do not convince you, there are other reasons why you need a faster loading page:
Want to switch to More Than Accountants? You can get an instant quote online by using the form below. In a like for like comparison for services we are up to 70% cheaper than a high street accountant.
47% of consumers expect a web page to load in 2 seconds or less.
Slow websites are the main reasons why half of US consumers abandon their carts.
1 second of delay decreases consumer satisfaction by 16 per cent.
40% abandon websites that take more than 3 seconds to load
1-second delay reduces website visits by as much as 11 per cent.
79 per cent of consumers are less likely to buy from the same website if are dissatisfied with its performance.
1 second of delay reduces 7 per cent of the conversion rate.
Almost half of the consumers will negatively tell their friends about a website with bad loading time.
Social Media
All, if not most, smartphone owners mainly use it for social media apps. The use of social media apps is well integrated into the life and daily routine of consumers. There are social media giants such as Facebook, Twitter, and Instagram. However, if you look at their speeds using Google's PageSpeed Insights, all of them are average at speed. Facebook only scores 70. Twitter scores a horrendous 46. And Instagram gives a score of 50. However, even with these scores, people still use them because they are reputable. Imagine a chatting service with faster sending and receiving time. I bet more people will be more engaged using that chatting app. I bet if people have a great user experience, they will continue using the app. Having a faster loading speed is part of that good user experience.

Additionally, an easy to navigate website/app is also a factor in better user experience. Statistics suggest that people aged between 55 to 64 use social media apps more. This ageing demographic does not only prefer better loading time but also its ease of navigation. However, don't forget that the largest part of its users is the younger audiences. According to 52 per cent of consumers, quick loading time is important to their loyalty to the website. Younger audiences tend to switch to other apps that are newer, better, and faster.
Gaming
Surprising to most people, gaming apps are the largest category in the app store. Moreover, mobile gaming accounts for 43 per cent of all smartphone usage. That is why it is a common scenario in public space where people are gaming on their smartphones. When you ride the bus or the subway, there will always be that guy who is gaming. Casual games, such as Candy Crush, is dominating the mobile gaming. This means that users want a simple and very easy to play games with great aesthetics.
Faster loading time is also important in gaming apps. This is the reason why most people change their smartphones every 2 years or so. Phones are getting outdated which can translate to slower loading time. The more time it loads, the less its users are gaming. No casual gamer wants that. No one does! However, there are gaming apps that are still slow even with the latest and greatest of smartphones. Slow loading time, laggy interface, bad customer support. You can only deduce that this is the fault of the developer. To emphasize again, if this is not properly solved, this will lead to terrible effects mentioned above.
Key Takeaway
The main takeaway of this post is "The faster, the better." Slow loading time is never prefered by anyone, not even your clients. It will only produce negative results. Devastating effects such as loss of sales, higher bounce rate, higher abandoned carts, and people not using your website all together will plague you. Moreover, slow loading time also converts to bad user experience. No one wants that, not even yourself. Make your website or app faster, and your user base will have an overall better user experience.