10 Things to Outsource to a Virtual Assistant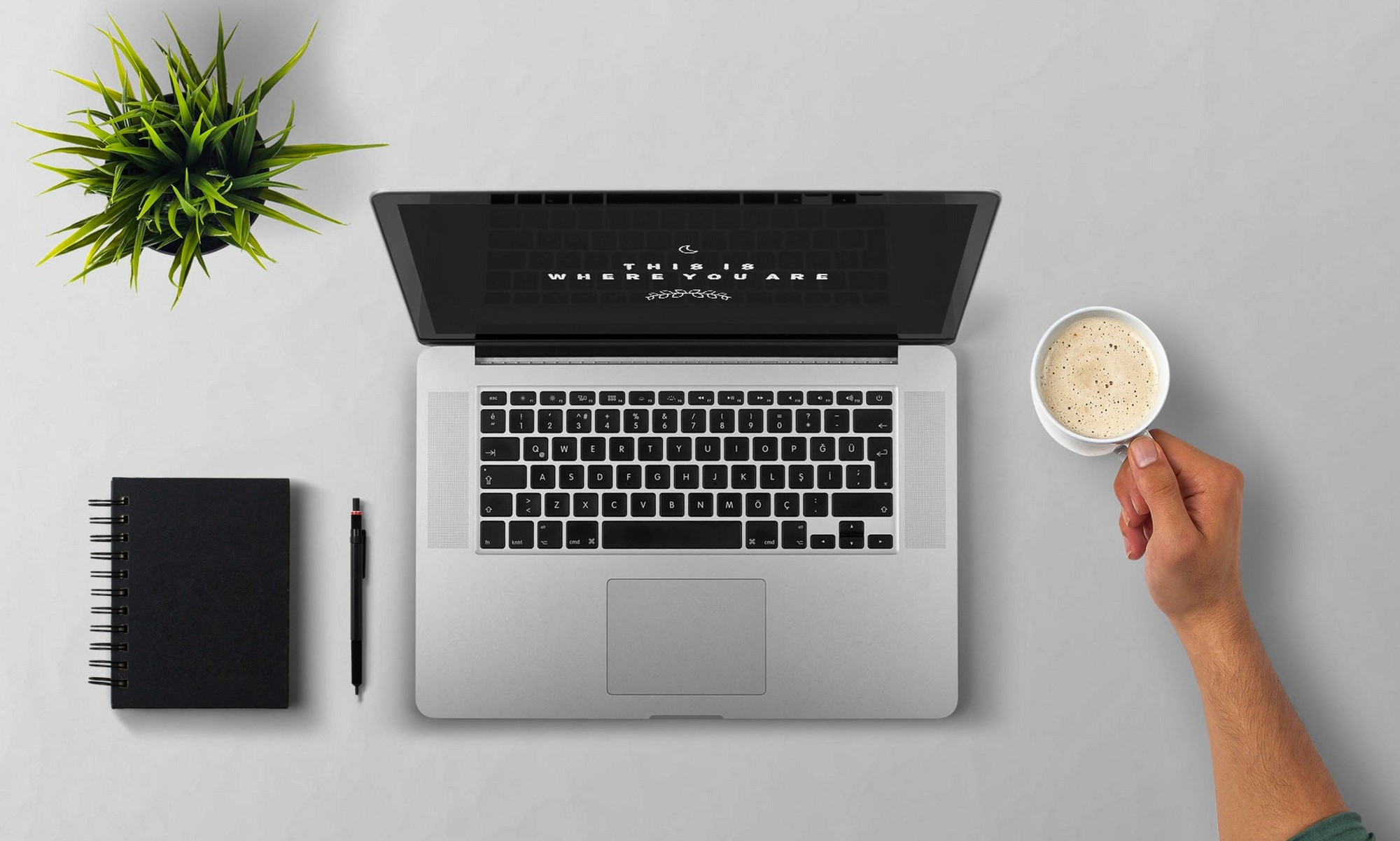 If you are running a business, then you have several tasks that need to be done. But the sad thing is, you don't have enough time to do everything by yourself. As an entrepreneur, you have to market your products, grow your sales, be competitive, pay your taxes, create an effective internal system, etc. But you should not put all the weight on your shoulders.
The best way to ease your load is to hire a virtual assistant. If you still feel uncertain about giving parts of your business to a person whom you do not know, then you are not alone. The thought of hiring a VA might make you feel odd at first. But sooner or later, you will realize that its all about choosing which tasks should you give to your virtual assistant.
Whether you are just starting your business, hiring virtual assistants can reduce your work hours. But choosing the works to let go can be challenging. Most often, these virtual assistants will do their work from home. If you want to hire virtual assistants, then you can visit websites that focus on freelance works including upwork.com (formerly odesk.com), guru.com, etc.
Want to switch to More Than Accountants? You can get an instant quote online by using the form below. In a like for like comparison for services we are up to 70% cheaper than a high street accountant.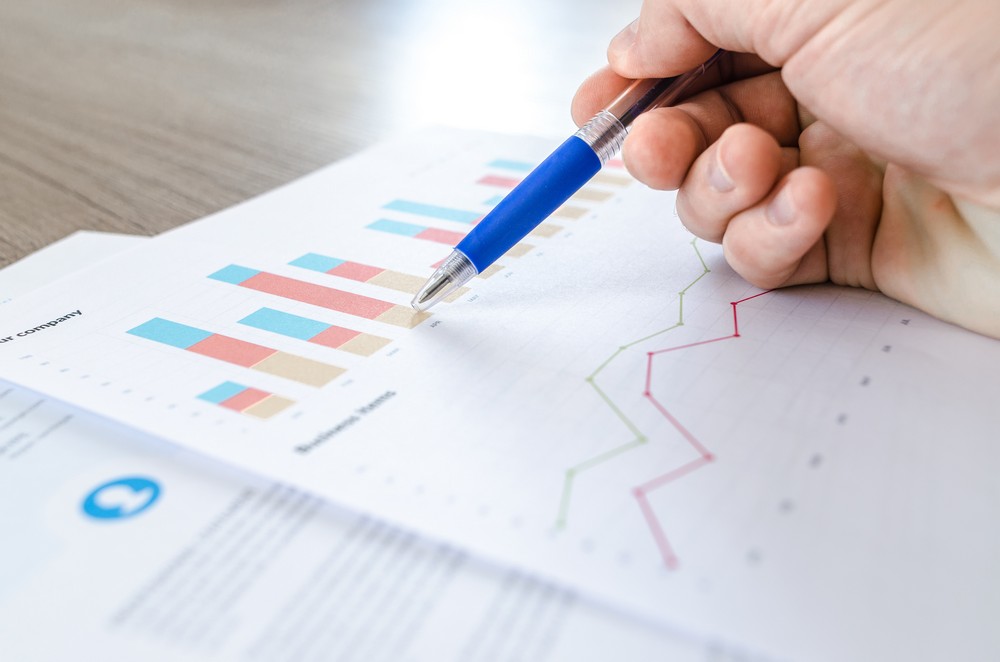 According to Jaleh Bisharat, vice president of marketing at upwork.com (formerly odesk.com), more and more people are opting to work as a virtual assistant. At the same time, their expertise has also expanded. Hence, it will be easier for any business owner to look for someone who is more fitting to the organization. In 2008, odesk.com has only 2,500 jobs that are available for virtual assistants. However, it suddenly rose to 25,000 postings in 2012.
Business owners can rely on virtual assistants when it comes to accomplishing different works such as making or receiving calls from customers, sending emails, promoting your products, creating content or websites, and many more. The most important thing is you have to give your trust to your assistant, just like trusting a regular employee. Think of them as part of your team, the only difference is they are working at home. Bisharat says, essentially, virtual assistants are a significant part of your team
If you do not know where to begin, then here is a list of 10 things that you can let go and give to virtual assistants.
1. Social Tasks
According to Bisharat, virtual assistants are the best people that can handle your social tasks. These tasks can vary including sending thank you cards or holiday cards. These days, social tasks are becoming popular. Rather than consuming your time in doing these tasks, you can let a reliable virtual assistant do it for you.
2. Online Research
Virtual assistants can easily do internet research. According to Sue Kramer Harrawood, typically, this will involve searching for information about companies, evaluating potential employees, looking for certain products, etc. You must send complete and clear instructions to your virtual assistants.
When necessary, you also need to provide them with usernames and passwords, in case they need to access paid websites or special tools. According to Tristen O'Brien, a marketing expert on eBay, he tells his VA to look for blog topics and check his blogs about eBay selling. O'Brien revealed that his assistant looked for something trending then reported this information to him.
3. Searching for Business Opportunities
As a business owner, it is always your priority to look for potential business opportunities. But sometimes this can be difficult if you are busy dealing with other things. But with the help of virtual assistants, this can be easily accomplished.
For instance, O'Brien tells his virtual assistant to find profitable products that he can resell on eBay. What O'Brien did is he provided his assistant with a list of websites to visit. Based on this, the assistant search for clearance items and other products that can be beneficial to the company.
4. Keeping Databases Updated
Virtual assistants can also do database entries. As a business owner, it is very important to keep your databases updated all the time. Whether you want to edit the information of an existing contact or you want to add the information on the new business card that you recently acquired, these tasks can be easily accomplished by an assistant.
However, it is vital that you must be particular with your requirements and expectations. Also, it would be nice if you can hire a virtual assistant who has experience in this kind of work. In this way, the job can be done faster with fewer mistakes. According to Harrawood, pursuing prospects is a critical factor for your business to grow. Oftentimes, business cards will be scanned and sent to companies. The information on these scanned documents will be saved in a file.
5. Schedule Management
Due to their busy schedules, most entrepreneurs do not have enough time to manage their calendars. They need a secretary who can keep track of their schedules. It's best if there is someone who can remind you of the people that you have to call or on the places that you have to go to. Truly, you can download some software that can do this task for you. However, you are still stuck with procrastination. To complete your tasks much faster, you can hire a virtual assistant who will remind you of your schedules.
Kramer Harrawood says that virtual assistants can easily manage the schedules of various clients by using different scheduling tools that are available on the internet. An assistant can help you in setting up an appointment with your clients, managing invitations, planning events, etc. According to Harrawood, you must feel comfortable in giving your calendar to an assistant who works remotely.
6. Bookkeeping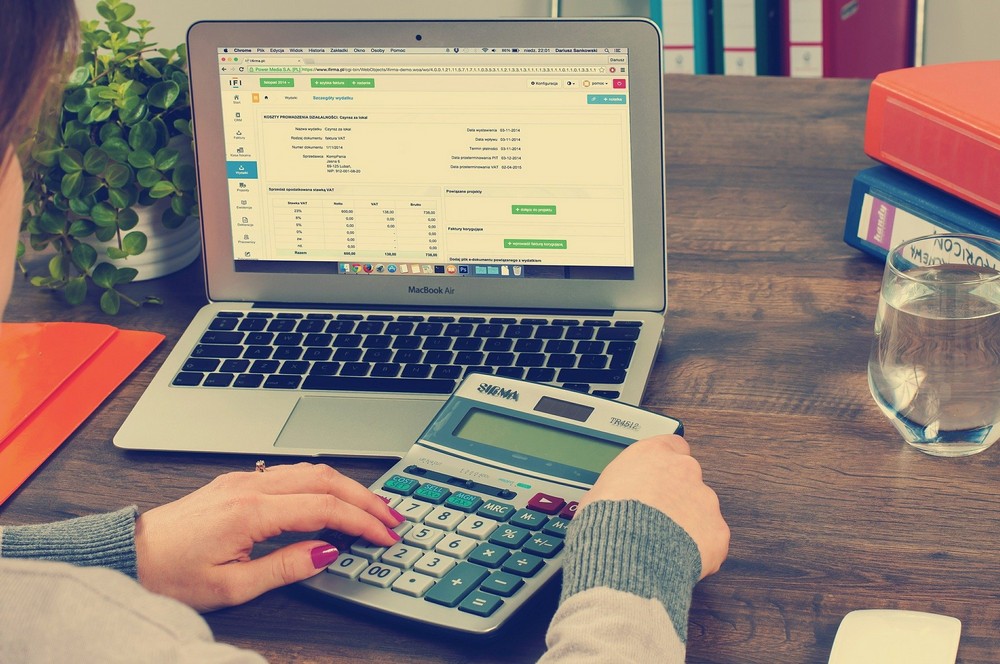 Bookkeeping can take up most of your time since it involves a lot of chores such as recording invoices, bills, payments, and others. You can hire a virtual assistant to do this job for you. However, you must be sure that you can really trust your VA since you will be providing them with some personal information such as passwords.
For some entrepreneurs, bookkeeping is one of the hardest tasks to let go of. But if you can find an honest and loyal virtual assistant, then you can save a few hours on bookkeeping.
According to Kathy Colaiacovo, marketing director for the International Virtual Assistants Association, this is one of the easiest tasks that you can give to a virtual assistant. This job involves the recording of documents and other bookkeeping tasks. Most often, access to bookkeeping systems will be provided by business owners to their virtual assistants. You could also ask your virtual assistant to make a follow up on some outstanding invoices.
7. Managing Emails
Most business owners are wasting their time on emails. What if you focus yourself on finishing a particular task, then suddenly, you are alerted by a new email. You left your previous task to answer your email. You want to go back to your previous work, but you've already lost your concentration on this. Getting interrupted by emails can be disastrous.
Most often, you spend most of your time reading your emails. By hiring virtual assistants, they can help you distinguish which emails are important and which ones are spam. According to Colaiacovo, they can even respond to your emails. Email management can be done remotely, however, you have to provide some guidelines on how to do it. Teach your assistant how to select important emails and make sure to send you a copy of the responses before sending them out. This can help in minimizing any errors.
8. Data Presentations
Sometimes entrepreneurs spend most of their time doing some petty chores such as entering data in Excel or Word. What if you are trying to prepare a PowerPoint presentation and you are not yet done with the slides? The worst part is you still need to do some research to get the data that you need. Most likely, you will spend a lot of time doing the actual PowerPoint slides yourself.
You can save a few hours if you let a virtual assistant do the work for you. If the topic that you are going to research is not so complicated at all, then you can let the VA do the research for you.
Converting raw information into a PowerPoint presentation or summarizing research results in an Excel spreadsheet or a Word document can be very useful during meetings. Rich Pearson, chief marketing officer at eLance.com, revealed that he himself is using an assistant to do some data presentations. He says the data will be returned back in a format that is useful for everyone.
9. Travel Research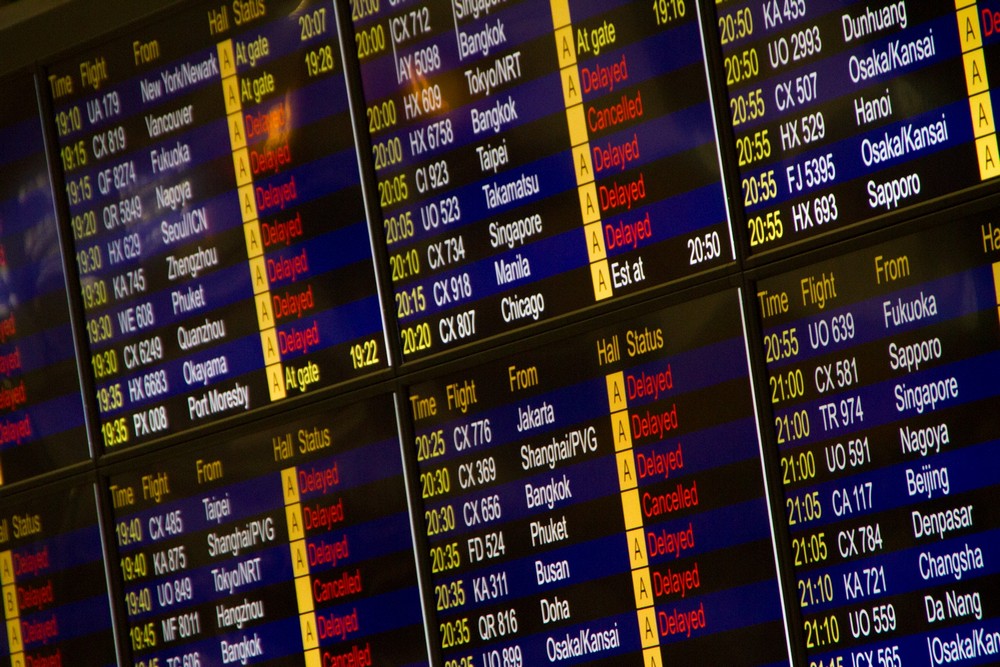 According to Pearson, if you need help in booking your flights, making reservations in hotels, or organizing your itineraries for your personal and business trips, then virtual assistants are the best resource. This is an easy task for an assistant since there are a lot of travel research tools that they can use. Assistants can also benefit from using the review websites on the internet so they can make the best decision. With the help of an assistant, you can avoid the trouble of traversing time zones if you want to make a booking.
10. Updates In Industry News
As a business executive, it is very important that you are knowledgeable about what's happening in your industry. However, you don't have enough time to do it by yourself, hence, you need a virtual assistant who can do the job for you. You can use this industry information in your Twitter feeds or in conversing with your clients and fellow business executives. Pearson says that it can appear that the business owner has knowledge of the latest news.
What Are the Benefits of Hiring Virtual Assistants?
Virtual assistant services have increased since the economic recession that happened a few years ago. Since virtual assistants are working remotely, then they have flexible hours. They can spend more time with their families, and they have a competitive income.
If you look at job websites, you can find that there are thousands of VA works that are available. Having a virtual assistant could reduce your work hours and enable your business to grow. If you hire a virtual assistant, then you won't have to worry about any employee-related expenses. There is no need to have an office space for the staff. The work will not be affected by any downtime. You only have to pay for services rendered by the virtual assistant based on the terms of your contract.
According to business experts, a professional and reliable virtual assistant is very significant to the team, just like a permanent employee. Hence, it is important that they should be treated as such.
If you are the only one operating your business, then sometimes you can get overwhelmed by the tremendous tasks and responsibilities that go with it. The wisest decision would be to hire a virtual assistant. It is practical and cost-effective as well.
Conclusion
Nowadays, most businesses are trying to minimize their expenses while increasing their profits. The costs of hiring employees are also rising since this includes benefits, insurance, and taxes. That is why it is more practical for an organization to outsource some tasks to virtual assistants.
Apparently, it is understandable if you are having some doubts about hiring a VA. Perhaps you might think that they are not trustworthy, or they can't get the job done or they won't agree to your price. Sometimes you might even think that they will probably delegate the work to other people. Understandably, you have every right to get worried.
However, based on the latest survey, a typical virtual assistant could be someone who is a college graduate or a married person who has children. They work full time between 31 to 40 hours per week, manages one or more clients, and most of them don't subcontract the works. There is also an extremely low turnover rate among virtual assistants. Based on these characteristics, a virtual assistant is a professional worker. Obviously, he won't risk losing clients by being dishonest or by doing substandard works.
Hiring a virtual assistant is a practical way of growing your business.