15 Signs You're an Entrepreneur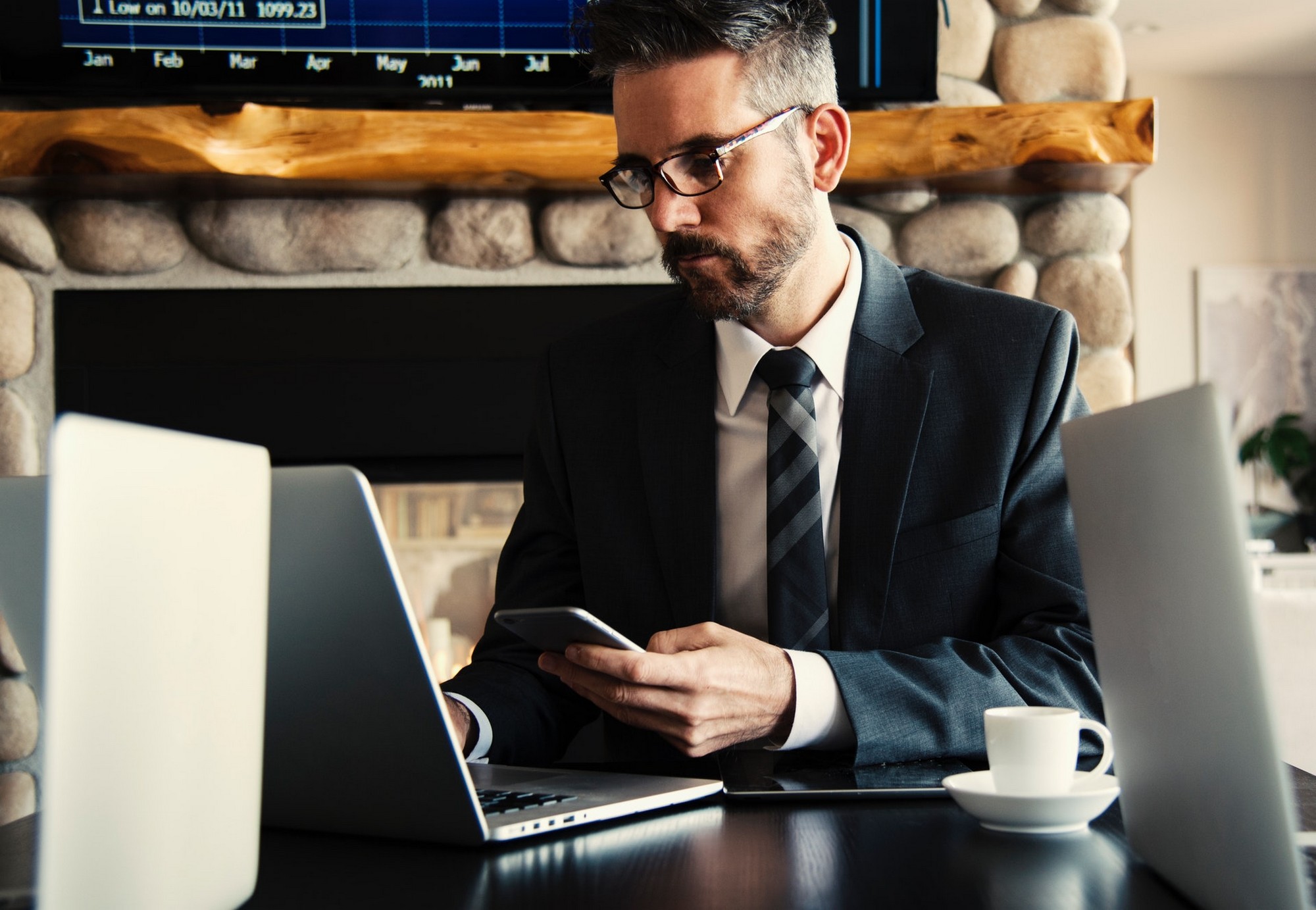 If you were asked to describe a stereotype entrepreneur, what accurate words would you use? Devoted? Passionate? Confident? Surely, all of these can be applied. However, troublemaker and insecure would be more precise, based on the opinion of entrepreneurs who understand success when they perceived one. Check the following qualities, traits, and characteristics and see if they describe you. Well, you could be considered an entrepreneur at heart, although not in application.
Being an entrepreneur has a lot of perks and one of them is being your own boss. However, this is not meant for everyone. With entrepreneurship, you can enjoy freedom and flexibility, nevertheless, it also comes with a lot of responsibility and a huge amount of discipline. Do you want to find out if you were meant to be an entrepreneur? Well, here are 15 revealing signs:
1. You always take action.
The writer of "Shark Tales: How I Turned A Thousand into a Billion Dollar Business," Barbara Corcoran, revealed that those people who have an idea yet don't necessarily have a detailed plan have more chances to become successful entrepreneurs. Corcoran, who co-starred TV's Shark Tank and founded The Corcoran Group, says she dislikes entrepreneurs who have impressive business plans.
Want to switch to More Than Accountants? You can get an instant quote online by using the form below. In a like for like comparison for services we are up to 70% cheaper than a high street accountant.
So what does Corcoran suggest? She thinks that entrepreneurs should invent as they go. This is much better rather than spending your time in creating a plan. In fact, she thinks that those who have life experience are the ones who are great at problem-solving. At the same time, they are also very resourceful. These traits are very important than books. Also, those who are studying business are likely the ones who will overanalyze the situation instead of doing some action.
2. You feel insecure.
According to Corcoran, most entrepreneurs who are deemed as ambitious are the ones who are actually insecure inside. Corcoran further added that when it comes to deciding on potential investments, she prefers people who are scared to death. Those who are afraid of failure will become hyperfocused and will do whatever it takes in order to succeed. If you are feeling insecure, then you should use this feeling as a motivation for you to achieve your business goals.
3. You are cunning.
According to the CEO of Zappos, Tony Hsieh, one of his favourite TV shows while growing up is MacGyver. What he loves about this show is that even if he does not actually have the resources that he needed, he can somehow figure out what needs to be done so everything will work out just fine.
As a long-time entrepreneur, Hsieh has gone through a lot including making buttons, building a worm farm, selling pizzas, and others. He admires MacGyver so much because of his confidence, creativity, and street smarts. Indeed, this is actually what an entrepreneur is all about. We have to act as MacGyver, but only for business.
Keep in mind that it is not just about having sufficient resources, but rather you must learn to be resourceful with whatever you have at the moment.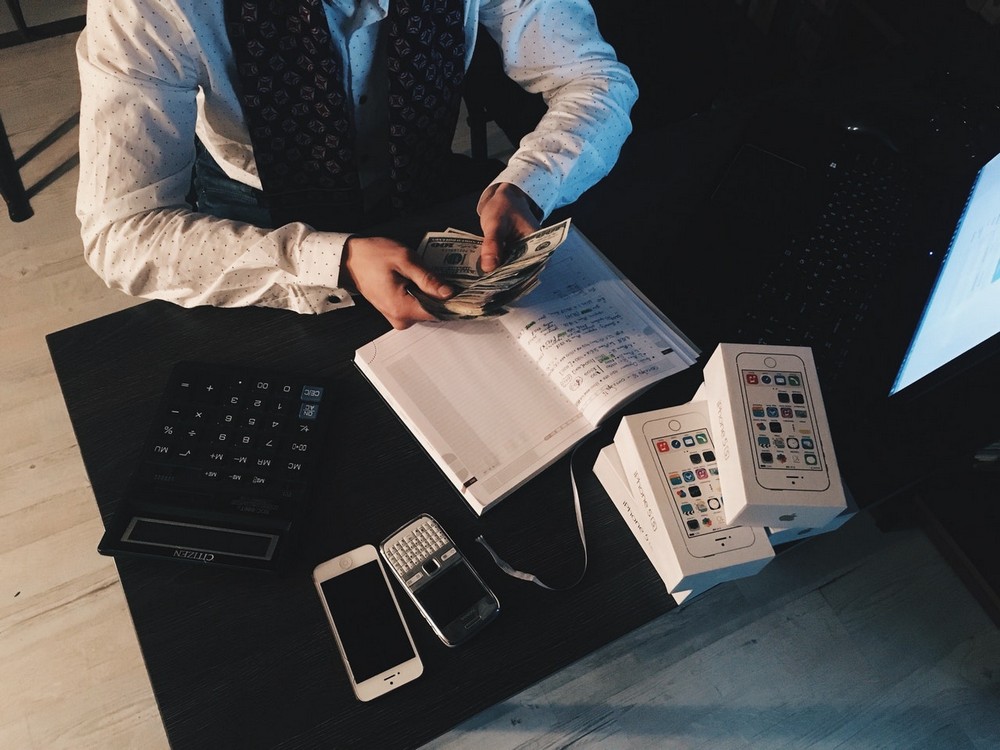 4. You must be obsessed with cash flow.
Before Joe Gustafson launched Brainshark, a developer for business presentations, he bootstrapped an enterprise known as Relational Courseware. According to Gustafson, all he can think of was cash flow and liquidity. He also admitted that during its eight years of existence, there were times that did not have enough cash for payroll. In fact, this happened seven times.
So, what did he do? During those days, he would use his personal credit card so he will be able to pay his expenses. However, it can only go so far. Gustafson admitted that cash is essential even if your company is the best and you have receivables that you can lean on. You just can't keep up with the fight if you do not have some cash.
Gustafson also recommends that it would be great if you are working with a partner whom you can rely on if you need some cash for your projects. Also, be sure to maintain a close relationship with your suppliers.
5. You get into hot water.
The founder and CEO of Incognito Software, Stephane Bourque, admitted true entrepreneurs are the ones who are most likely to ask for forgiveness rather than permission. They want to advance ahead so they will be able to address any issues or opportunities that come their way rather than asking for approval from their higher-ups.
Bourque further added that true entrepreneurs are never contented with the status quo. He also discovered that the corporate world was never his destiny. He says that he keeps on coming up with new and better ideas, yet these ideas were never appreciated by his bosses, most often they were even misinterpreted as undesired criticism. Today, all he can say is, he wished that his employees will not be afraid of getting into trouble. Because this only shows that they are looking for opportunities to improve themselves as well as the operations of the company.
6. You are fearless.
Most people are afraid of facing risks. But true entrepreneurs see it as a potential, according to Robert Irvine, the host and chef of Food Network's Restaurant: Impossible. Genuine entrepreneurs are the ones who do not feel worried to leverage their houses or run out of balance from their credit cards in order to obtain the funds that they need for their new venture.
He says in one way or another, this type of entrepreneurs is considered as the ultimate optimists. It's because they believe that in the long run, their investments of money and time will ultimately pay off.
7. You can never sit still.
It seems that these entrepreneurs have unrestrained energy that inspires them to work even if the rest of the employees have gone home already. They are excited, enthusiastic, and energised about their business. This is why they always stand out. Irvine understands this a lot since he himself is an owner of a restaurant. Aside from hosting his TV show, he also sells food and clothing products.
8. You are flexible.
The CEO and president of Halo Blow Dry Bars of Silicon Valley, Rosemary Camposano warns that if you only have one agreeable outcome in mind then most probably you have lesser chances of succeeding. The key is you should be willing to listen to your customers so you will know which of your products or services are most valuable.
Originally, Camposano plans Halo to be a blow-dry bar and a gift shop at the same time. However, she realised that including the gift shop would not be a good idea since it can only cause confusion to her line of business. So, she decided to take it out. Instead, she added an extra blow-dry chair, then things started to get better. Smart entrepreneurs understand that they need to evolve, in order to keep up with the market. They keep on tweaking their business ideas.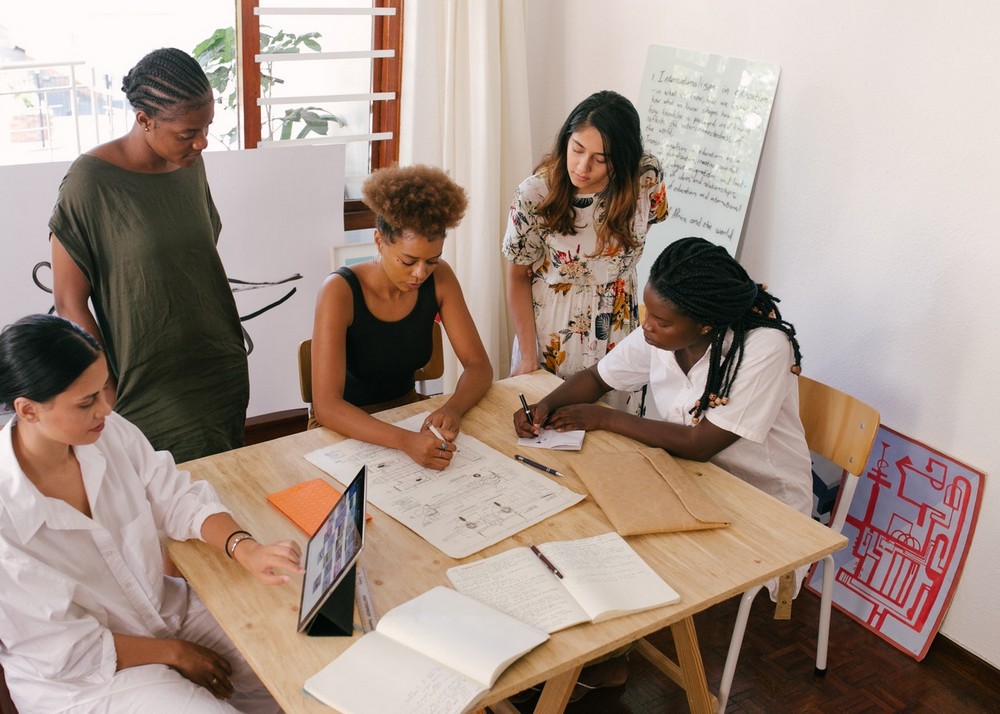 9. You enjoy navel-gazing.
According to Laura Novak Meyer, who owned Little Nest Portraits, since entrepreneurs do not have any direct supervisors, then they should feel comfortable reviewing their own performance. This means that you should be willing to ask some feedback from the people around you so you can improve yourself. She says that you should concentrate on the feedback that may be unpleasant. For instance, complaints from your customer or being outpaced by your rivals. Meyer makes sure that Little Nest conducts surveys on their clients since this can help them improve. At the same time, she also connects herself with a business coach to help her determine the personal areas where she requires some improvement.
10. You are driven by the challenges.
When employees are facing problems, most often they try to pass the blame to the others or sometimes they will wash their hands. But according to the CEO of the Sky Zone Indoor Trampoline Park franchise, Jeff Platt, entrepreneurs will rise to the occasion. In fact, challenges inspire them to work harder. Entrepreneurs always think that anything can be possible. They are not afraid of any adversity. They just keep on going on and on.
Candace Nelson, who launched Sprinkles Cupcakes, consents to this idea. In spite of the fact that there are some people who do not approve of the idea for her bakery she still persevered. And it really paid off since now she already has locations in eight states. Additionally, she was considered as one of the first entrepreneurs in a business that turned out to be a continuous craze, sparking many copycats.
11. You are driven to think that you are an outsider.
Vincent Petryk, who founded J.P. Licks, claimed that entrepreneurs are not always accepted. Most often, people would recognise them as demanding, outspoken, and quirky. However, this is not necessarily a bad thing. Sometimes they are discarded because they are different in some way. Petryk claims that this is why they work harder. He further added that if he did not get any approval for his ice-cream research, then he would go out of his way to create a dessert made from scratch and uses bold flavours. So, instead of copying what other ice-cream shops were doing, such as purchasing from popular suppliers, Petryk invented his own path. Does he have any rivals? All but one are not in the business anymore.
12. You will recover instantly.
Most people think that successful entrepreneurs can quickly fail, and they fail more often. But Corcoran claims that the key is how fast you can recover from your failure. In case you fail, then you have to stop feeling sorry for yourself. Instead, you should move on to the next big thing immediately.
13. You satisfy needs.
According to Jennifer Dawn, an associate in Savor the Success, a lot of people have identified marketplace holes, however, it is only a genuine entrepreneur who can take them to reality. Entrepreneurs will look for a way to fix it then they will take the necessary steps to fix it. That is why they are considered as innovators.
When women from Savor were asking for some advice and information from Angela Jia Kim, the co-founder of Savor, a new product was generated, Savor Circles. This new product was created by Kim and Dawn. These groups will associate four members who will be sharing their expertise and customised information with each other. What's even better is they have given Savor the Success a new income stream.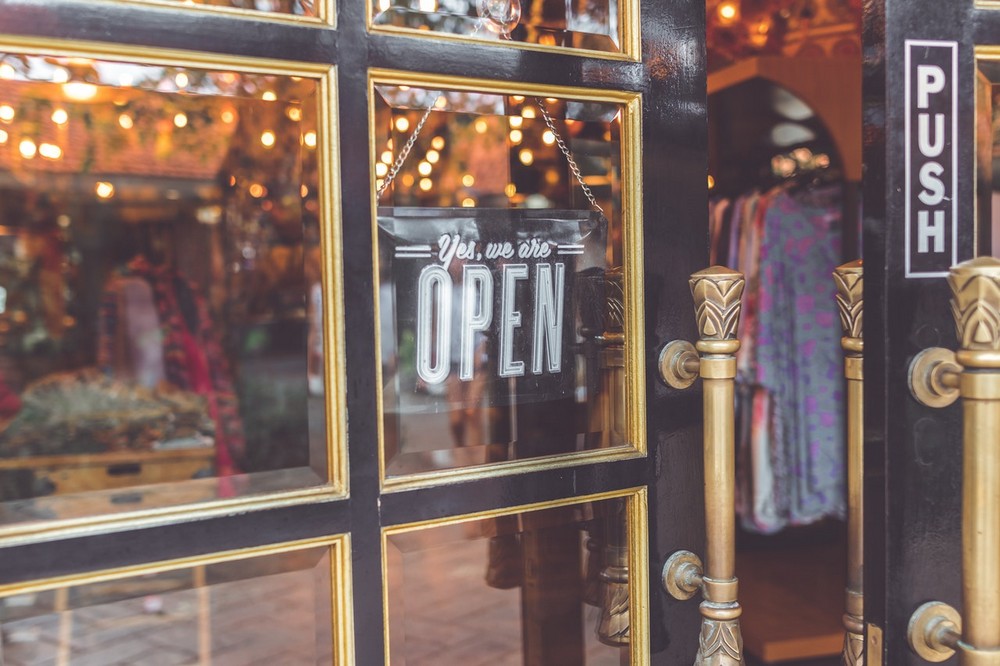 14. You keep yourself surrounded by advisors.
The president and co-founder of The Honest Company, Actress Jessica Alba, revealed that it is essential to be surrounded by people who are brighter than you. You need to listen to other people's ideas. Alba revealed that she is always open to other people's ideas and knowledge since these are the things that she did not know. Furthermore, she believes that success requires collaboration, connection, and occasionally some failure.
This means that true entrepreneurs don't just choose yes men but rather they communicate with people who have experience and will administer thorough research in order to gather as much information as needed to help them make informed decisions instead of taking chances.
The Honest Company sells a variety of products including home, baby, and personal-care products.
15. You work and play hard.
Micha Kaufman, who manages Fiverr, claims that entrepreneurs have always the tendency to fall down, however, they will quickly pick themselves up until such time that they get it right. Fiverr is one of the fast-growing online freelance marketplaces which he co-founded. Aside from running Fiverr, Kaufman also loved to snowboard and sail.
Similar to sports, the key to becoming successful in business is to remain super-focused, the CEO claims. When Fiverr was first launched, Kaufman and his team concentrated more on the sole biggest challenge that every marketplace has to face which is generating liquidity. They provided more attention to this rather than dealing with a lot of potential challenges.
If there is no liquidity, then definitely there will be no marketplace. This is just the same as being worried about the skills required for the frontside-360 jumps prior to getting on a snowboard and trying to learn the basics.