10 Tips to Help You Build and Grow a Stand-Out Small Business Brand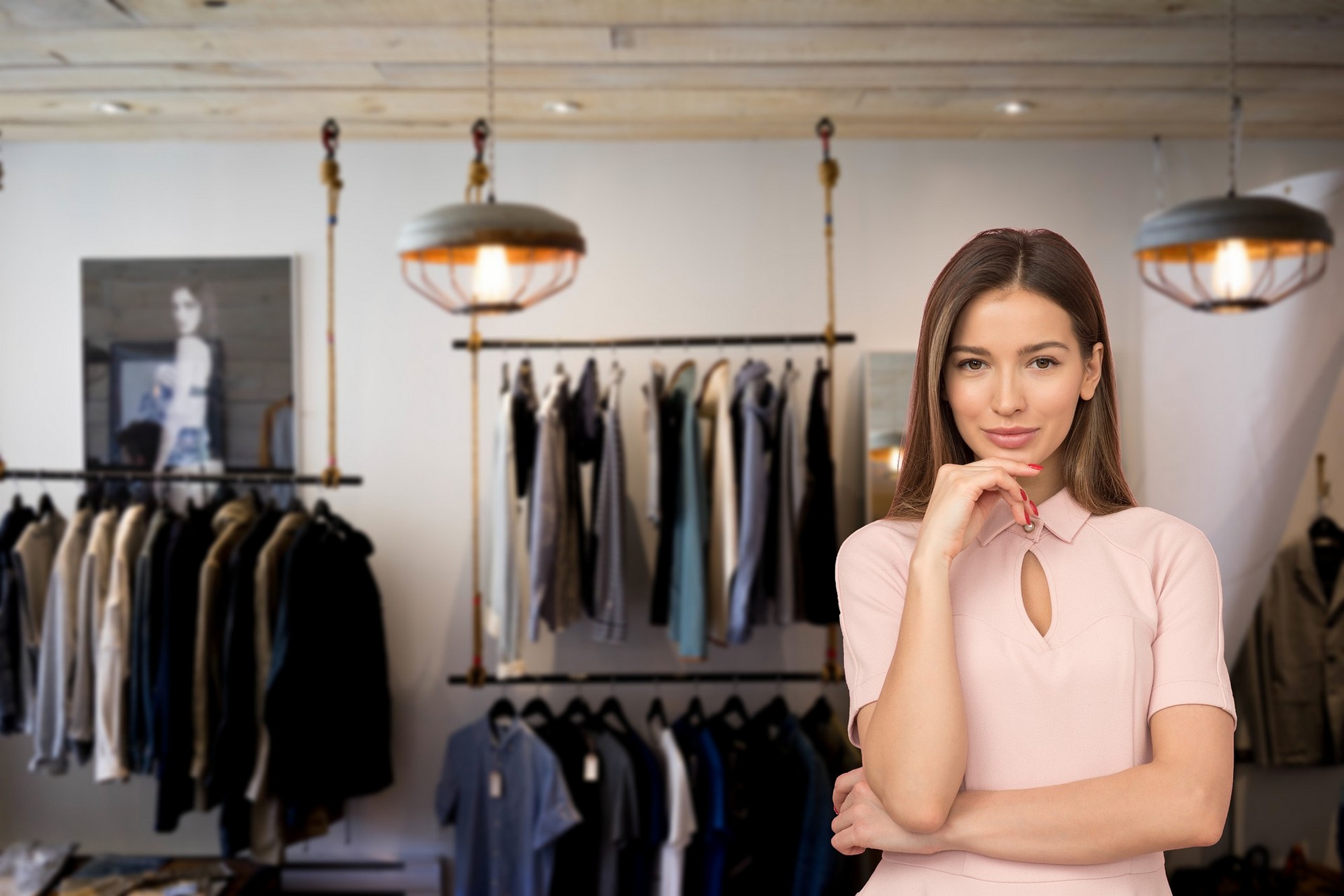 It is official! The United States adores small businesses. Based on the survey conducted by the Pew Foundation, 71% of Americans are more favourable with small businesses compared to any other institutions including religious organizations.
What is the reason behind this? Well, this is because small businesses are considered a positive influence when it comes to the way things are happening in this country. But in reality, it's more than that.
Small businesses have all the power to build valuable customer experiences. Most often, their products and services are niches and they have a specific group of target customers. Furthermore, they provide fast and flexible service; this is possible because the business operations of small businesses are not restricted by corporate rules and processes. Also, small businesses are well trusted for their community engagement, integrity, and customer service. Have you ever recalled an instance wherein you were calling a small business and you were put through in an automated call centre? Apparently, these are just small things; however, when they are combined together, they can give you a competitive edge. These are considered as the lynchpin of your brand.
Want to switch to More Than Accountants? You can get an instant quote online by using the form below. In a like for like comparison for services we are up to 70% cheaper than a high street accountant.
But what are the things that you can do so you can leverage these occurrences and make your brand more appealing without breaking the bank?
A brand pertains to the overall encounters that your clients and potential clients have with your company. A solid brand will be able to convey effectively what your company does and how it accomplishes this while establishing credibility and trust.
Your brand exists in your daily interactions with your customers including your posts on social media, the content of your marketing materials, the messages you post on your website as well as the images that you share. What if you only have a small budget, how can you develop your brand to make it stronger? Here are 10 tips that can help you in getting started:
10 Tips To Help You Grow Your Brand
1. What Is Your Brand?
First of all, you need to understand that your brand is more than your products, marketing strategies, or logo. As we have mentioned above, it is the overall experiences clients have with your business. This includes everything from what you do, how you are going to do it, the visual elements of your business, the reactions of your customers, the kind of information that you provide on social media and in your marketing. All of these elements can help in establishing trust and credibility in your business.
2. You Should Stand Out
Standing out simply means that you have to be different. If you are confident that your brand is going to be solid, then you must be able to determine the things that makes what you do unique. What separates you from the others in your industry? Don't forget to mention these unique qualities in your company's marketing and messaging.
As much as possible try to be unique. In today's time, Apple is considered as one of the most iconic brands. It was introduced in 1997 with the most innovative campaign which invites its customers to "Think Different." Apple products are considered to be more reliable, more fun, and have better designs compared to their competitors. How about you, what is your story? What makes your business unique? What have you done that your competitors in the industry have not done yet?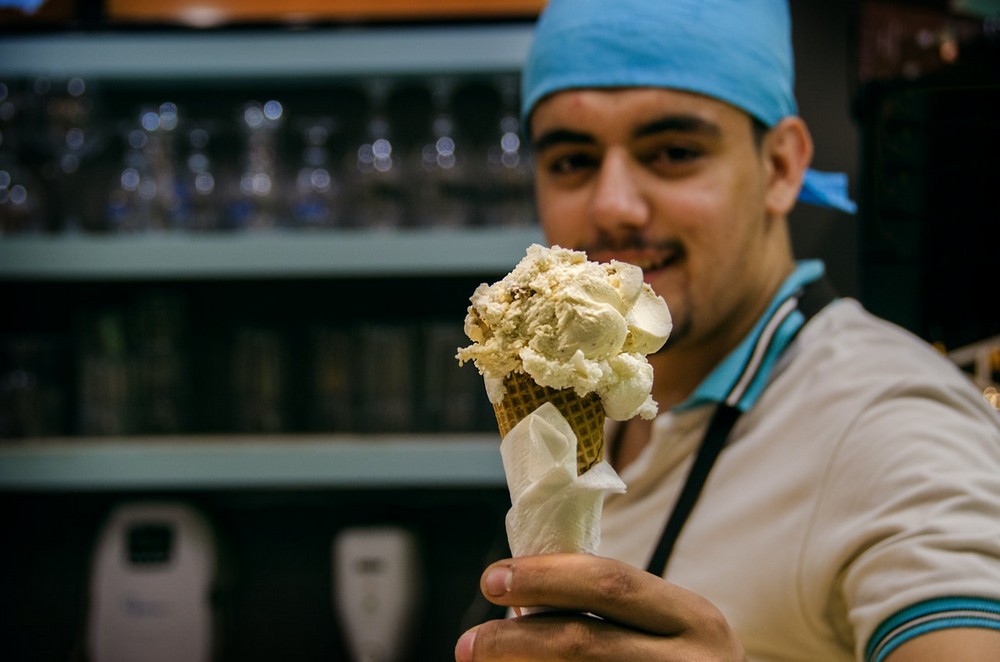 3. Have Excellent Products And Services
One of the greatest sources of leads for small businesses is the word of mouth. Hence, it is important to provide your customers with excellent products and services which they will talk about. This is one of the most vital components of your brand and also the reason why you are in business. Even if the small business owner is very charming and outgoing, they won't be able to bring their customers back unless they offer products or services that deliver and exceed their customer's expectations.
Never lose sight of your product. As much as possible, keep on refining it and always make sure that you are always giving your priority to your product and not the money it brings in.
One of the reasons why people love to write brands is because they want to share their experiences. That is why it is not surprising that Apple is on top of the ranking because people love Apple's products.
Some companies choose to stop focusing on developing excellent products and services once they have succeeded. However, this is totally wrong. In 2008, Nokia was ranked as the 9th most valuable brand in the whole world. In 2011, Nokia's rank fell to 81st and this year, it continues to go down even further. Even how strong a brand is, it will still suffer if they continue to create average or below average products or services.
4. Let Your Customers Know The Face Behind The Product
One of the most prominent reasons why small business won't succeed is the consistent absence of the business owner. If you are wondering what could go wrong if the owner lets the business run itself, then you can watch some episodes of business makeover TV shows such as Tabatha Takes Over and Ramsay's Kitchen Nightmares.
If the owner is not actively engaged in his business, then most likely its employees will lose their structure and motivation. Apparently, this can lead to a poor product, sloppy service, and customer churn. Can your business still function without your constant presence? Absolutely, the most important thing is you should be able to strike a balance. Search for ways to let your customers know you by connecting a face behind the business. If the business owner will always be there then their business will really thrive.
5. Get The Right Name and Logo For Your Business
This is crucial to brand recognition and you have to make sure that you get it right the first time. Remember that it can be very costly down the road if you've decided to change your name and logo. Be sure that your name and logo can be easily recognised. Also, it is important that it must reflect the nature of your business and look very appealing to your target market. Two of the great examples are Doggone Natural, which is a store for healthy pet food and Woofies, a company which provides dog walking services. Both of these businesses use names and logos that reflect the nature of their brands and what they stand for as well as the products and services that they offer. It also represents their market, which are the pet owners and their pets. Make sure that your name and logo signify the overall tone of your business so that it can make you feel good and develop a natural attraction with them. This is something that you need to aim for.
Keep in mind that a strong brand can be easily recognised. And recognition begins by having a good name of your business. Remember that this name will be displayed on your website, promotional materials, letterhead, business cards, products, social networks, and everywhere whether in print or online. This will be used to identify your company or the products and services of your company.
Having a recognizable name is not enough. Most often, people will relate brands with the brand's logo. As you are about to create your logo, you need to consider your audience as well as your products and services since you want your logo to reflect your company. A good logo can help in building trust while a strong logo can help in pulling your brand together. Take a good look at the logos of some of the world's most-liked brands such as Google, Apple, Amazon, etc. How do you feel upon seeing their logos?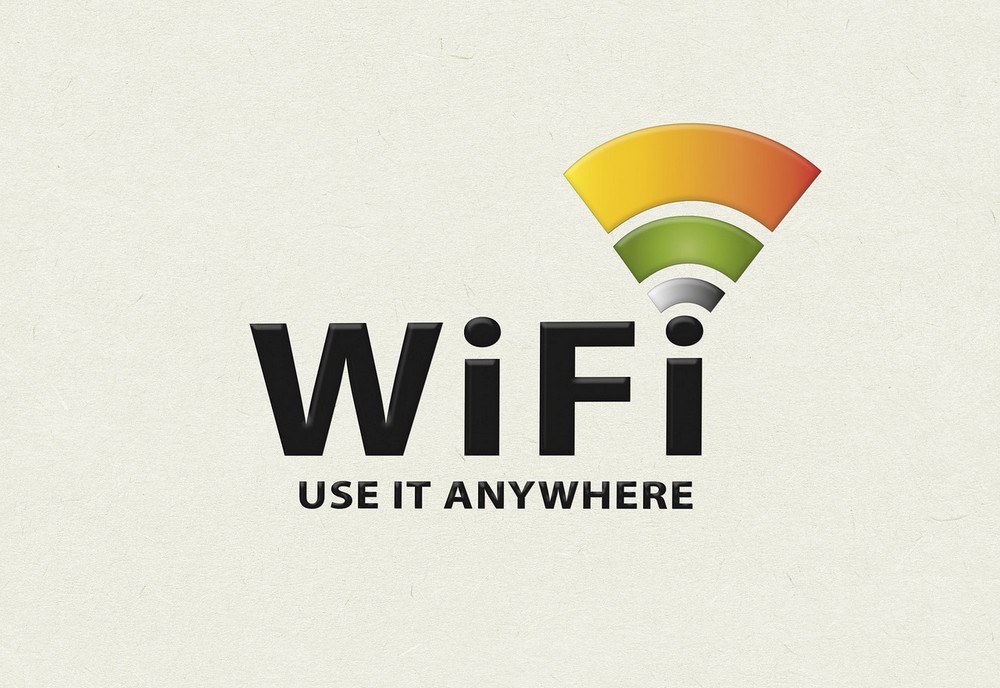 6. Create a Distinct Voice
One of the best ways to guarantee that your distinct brand message is conveyed in a consistent way across your business is to concentrate on how you and your employees interact and converse with your clients, either on the phone, in person, or on social media.
If you are having some doubts on what your distinct voice should be, then you can have a look at other brands. Try to observe what they do and identify what are the things that you would like to emulate. As a customer, how do they interact with you? What have they done that makes you feel good? Why do you like doing business with them?
7. Organise A Community Around What You Do
A brand can be deemed successful if it is trusted and respected by customers. This can be achieved by organizing a strong community both online and offline.
In fact, you don't have to spend too much money in order to accomplish this. There are a lot of successful brands that focus more on building both online and offline communities rather than using traditional advertising. For building an online community, you can use Facebook, Instagram, Twitter, and other social networks as well as your own blog. Keep in mind that you can't be in all places at one time. Therefore, you need to choose one or two places where you can concentrate on developing your community, and spend your time and resources there.
On the other hand, for building an offline community, you can participate in different community activities like charities, fundraisers, and other local events. Or you could choose to host your own events including loyal customer events and workshops. Aside from helping you build a community, you can also extend the trust you've gained to your brand.
Try to expand your community. Most of the world's best brands such as Amazon, Virgin, Skype, Facebook, and Google did not spend a lot on advertising, rather they concentrate on creating and developing their communities. These companies believe that if people trust a brand's community, then most probably they will also trust their brand.
8. Rather Than Just Being A Salesman, Try To Be an Advocate for Your Business
You don't need to be the best salesman if you want to succeed in your business. In fact, there are a lot of forms of selling and being an advocate combined them all together. For instance, there are a lot of small business owners who aspire to be the greatest cheerleader, salesman, or fan of their own business. If you want your customers to feel excited about your business, then you must also get yourself excited about it too! If you are very passionate about your business, then you should be an advocate for it.
You can use the tips that are found here in making sure that your customers understand what you do. Make sure that they learn the story behind your products as well as what your products have done for the people. Let them know about your mission, strategies, and all that good stuff. In other words, you need to invite them!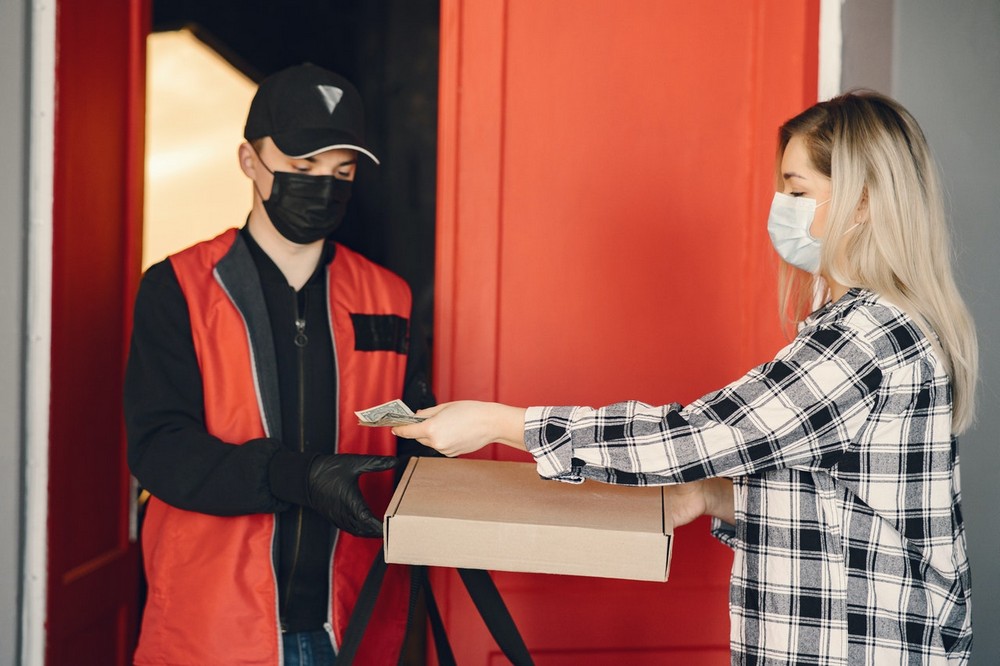 9. Show Them That You Are Reliable
As much as possible never let your customers down. For instance, you fail to live up to your brand standards and you did not comply with your promises. This can be very harmful to any type of businesses, most especially for small businesses which rely mostly on referrals. Take note that the basis for brand loyalty is great service. Whenever a customer is loyal, then you can expect that he is loyal to your brand. Hence, you have to make sure that you are not making promises that you can't keep. For instance, if you are a painting contractor who guarantees that you can begin the job on Monday or you have a pizza business and you promise to deliver within 30 minutes. Be sure to always stand by your promises.
10. Obtain A Value Proposition
When it comes to value, it does not necessarily mean that this is related to the price. Value can help in defining your brand and sets you apart from your competitors. What is your niche? What are the things that you did well in that niche which makes you unique from everyone else? What are the emotional gains of what you do? Be sure to answer these questions since this can help in defining what your value is to your customers. It could either be innovation, product quality, customer service, or any combination of these.