Over 40 Word of Mouth Marketing Statistics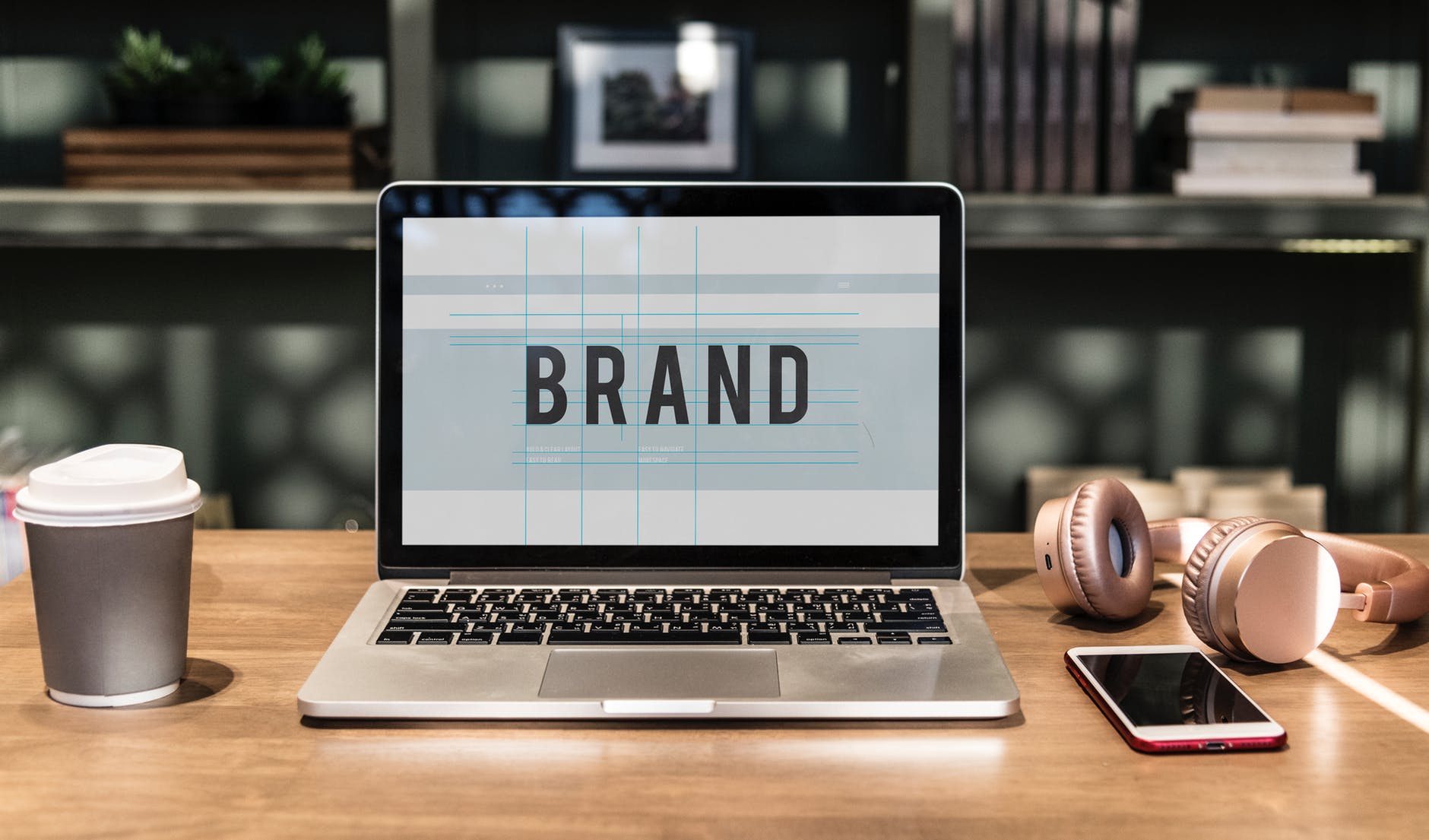 We compiled over 40 word of mouth marketing statistics you can use as a jumping off point for your analysis of how to use WOMM in your own marketing efforts.
We discovered people talk about shopping a lot. For all age groups, shopping ranks as a Top 10 conversation topic. In fact, more than half of our daily conversations involve shopping. It's no wonder that scrutiny of word-of-mouth marketing (WOM or WOMM), what it is, how it works, what's its impact, is climbing.
Check out this list of word of mouth marketing stats we compiled for you:
Want to switch to More Than Accountants? You can get an instant quote online by using the form below. In a like for like comparison for services we are up to 70% cheaper than a high street accountant.
---
People Share, Seek Out and Trust On and Offline Word of Mouth.
---
---
What's the Value of Word of Mouth Marketing?
---
---
Why and What are People Sharing.
---
---
Not Just for Consumer or Local, Word of Mouth Matters for B2B Too.
---
91% of B2B buyers are influenced by WOM when making their decision to buy. [USM]
61% of IT buyers report that colleague recommendations are the most important factor when making a buying decision. [B to B Magazine]
56% of B2B purchasers look to offline WOM as a source of information and advice, and this number jumps to 88% when online WOM sources are included. [BaseOne]
---
How are Marketers Responding?
---
The Word of Mouth Marketing Association (WOMMA) released the "State of Word of Mouth Marketing" survey in January 2014 gives insight into what marketers think of WOMM.
64% of their survey respondents mostly or completely agree that WOMM is more effective than traditional marketing.
Half indicated that they've incorporated WOMM into their traditional marketing campaigns.
70% of respondents are planning to increase their online WOMM spend, and 29% will increase their offline WOMM spend.
82% use WOMM to increase their brand awareness, but 43% expect WOMM to improve their direct sales.
---
Making Sense of It All
---
The power of WOMM to directly increase revenue is obvious. The challenge becomes how to identify, inspire and channel the efforts of your tribe of WOM influencers. The word of mouth marketing statistics here should give you a good start of where you want to look for them, how they may act, and what kind of ROI you should expect.
How have you already seen how WOM is affecting your brand? Are you a WOM influencer? Share some of your own WOM stories in our comments section so we can all learn from your experience.