7 Things Marketers Can Learn From 2,616 Viral Headlines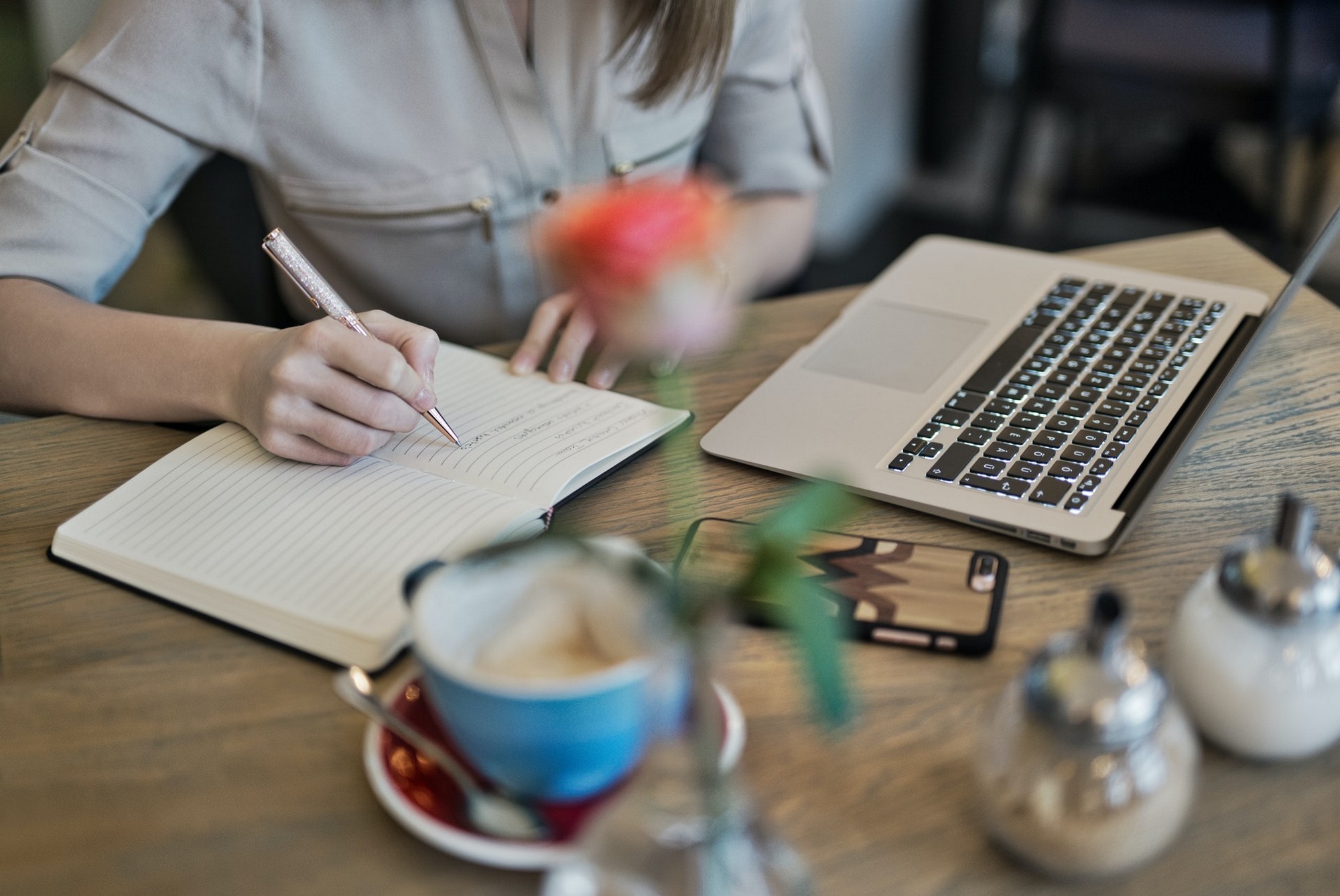 Most people are writing about the ways on how to write the perfect title. You can always find some excellent resources which offer reliable advice so you will never be lost.
But most often, the best advice does not necessarily come from these "thought" leaders. Actually, they come from those people who are not following the so-called rules.
Here, we have scoured 2,616 headlines from four different websites that are considered as experts in the art of writing clicky titles. Surprisingly, these people obtained a lot of traffic:
Want to switch to More Than Accountants? You can get an instant quote online by using the form below. In a like for like comparison for services we are up to 70% cheaper than a high street accountant.
However, keep in mind that we are not promoting the wicked art of click-baiting. Also, marketers, particularly those who are involved in B2B, are obliged to deliver the goods after taking a visitor to their site.
But bear in mind that there are a lot of things that we can learn from writers who have successfully created their multi-million dollar media companies by simply writing clever titles.
Just take a look at Upworthy's improvement in just 12 months:
To think that this site is only curating the web and creating their unique titles, and yet they have obtained incredible growth. But you should not get easily deceived, most often, creating sticky titles requires a lot of work.
In fact, the staff at Upworthy had to create 25 versions of every title. Afterwards, they narrow down their choices to two then do an A/B test. Keep in mind that it takes lots of training and practice.
So, what can we learn from these clickbait experts who have successfully written these 2,616 titles:
1. They are experts at searching for common ground.
Name dropping in these sites are insane. They use different types of name, from popular movies, celebrities to the latest trends. This is advantageous on their part since they became widely recognized and most people are getting obsessed with them. Some of the best titles are a combination of multiple popular items, below is a great example from Buzzfeed:
'Olympic Ice Dancing Routine Matches Up Flawlessly With Beyoncé's "Drunk In Love"'
In this title, Olympics refers to a popular event particularly the 2014 winter Olympics held in Sochi. While Beyoncé is an international artist who is widely recognized. Finally, "Drunk In Love" is the title of a song popularized by Beyoncé which became number 5 on Billboard's charts.
Certainly, you need to ensure that this strategy has to make sense when writing your content. This principle is something that you should keep in mind while you are still in the early stages of writing your content. Obviously, you should not promise Beyoncé if she can't be found inside the building.
Marketing Outcome
On the part of marketing, this method can be beneficial since you are linking your content to famous people or anything that can be easily recognized by your audience. The most important thing is you should never force it. When this is done perfectly, then it can help in improving your titles and spicing up your writing.
For instance, what if you want to write an article about evading common payroll mistakes. Well, perhaps the best title would be: "8 Horrific Lady Gaga Outfits That Give Great Payroll Advice". You might think that this is a bit scary to research, but this is the point. This is something that you will truly enjoy. As much as possible, try to explore new perspectives so you can entice your audience.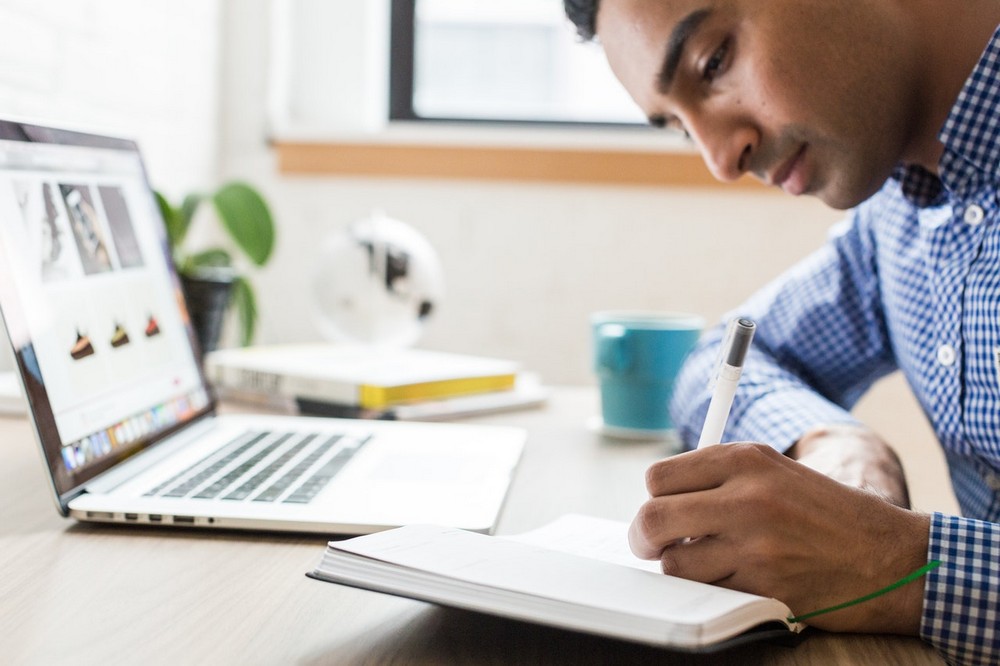 2) They understand that great titles most often do not obey the rules.
A bit of good old advice is to keep your titles short if possible. Generally, you can keep this to a minimum of 8 words or 70 characters. You have to consider that search results will cut off the words after 70 characters. That is why it only makes sense that you have to keep it short.
Nevertheless, these viral sites do not necessarily follow this suggestion. Most probably since most of their traffic originates from social media channels such as Facebook instead of search engines.
Let's examine this title from ViralNova:
"At First, I Felt Sorry For The People Who Live In This Tiny House. Then I Looked Closer…Now I'm Jealous."
Wow, this is a bit too long. With 104 characters, this is about 50 per cent more than the maximum suggested length for a title. If you are getting anxious, then here is the link to the post.
Marketing Outcome
You should not apply strict rules on your title just because a guru tells you so. Do you know that the video where this long title came from has gathered 116,331 Facebook likes, comments and shares? It is important to understand that creating good titles is simply understanding human nature. This means that people are curious which leads us to the next factor.
3) They understand that curiosity is the crack rock of the internet.
Viral sites are experts when it comes to writing a good hook. Come to think of it, we can say that writing titles and headlines are just the same as creating movie trailers. All you have to do is tell something about the story to attract the people while reserving the best part for theatre experience.
Again, here is an excellent example from ViralNova:
"This Guy's Wife Got Cancer, So He Did Something Unforgettable. The Last 3 Photos Destroyed Me."
First of all, the words "got cancer" is quite serious. Most probably, you knew somebody whose life was greatly affected by cancer. We all know that cancer sucks and people can easily relate to it. Next are the words "something unforgettable". We all know how cancer can affect someone, but what does this husband do that makes it so unforgettable?
Marketing Outcome
You need to insert a high dose of curiosity on your titles, then back it up with good content. The outcome is a tremendous reach for your brand. The title above was able to draw in 881,836 likes, comments and shares on Facebook. Additionally, it also attracted a lot of attention to a worthy cause.
The next tip explains the third element of this highly successful title.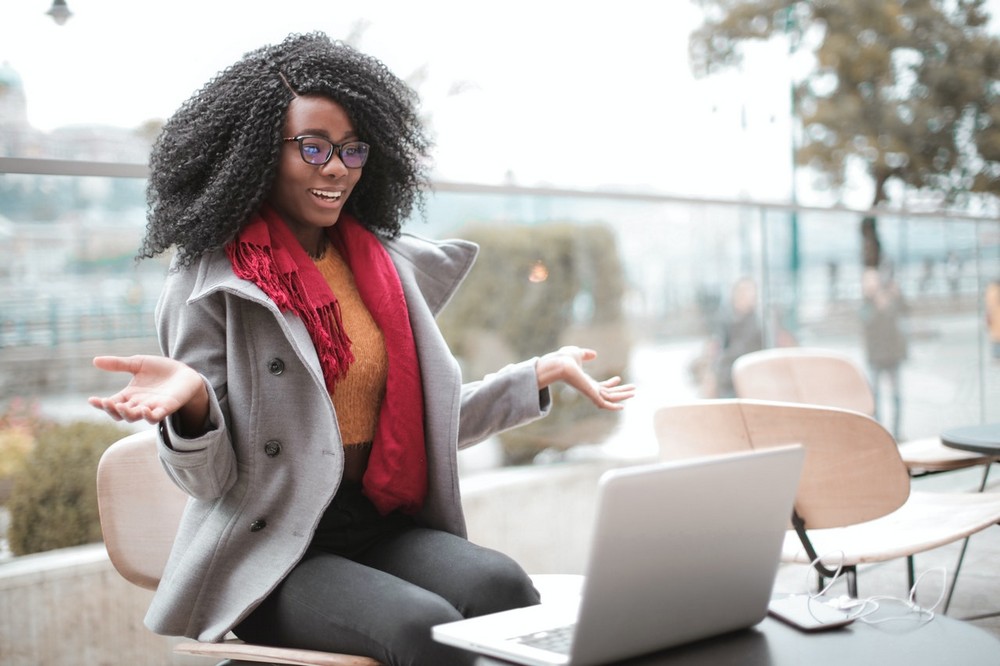 4) They aren't scared of getting emotional.
These viral sites are not afraid of using numerous emotional trigger words such as cry, tears, touching, hilarious, goosebumps, Whoa!, OMG, etc. If we examine the last title example, then we can realize how the writer was greatly affected by the content when he says, "The Last 3 Photos Destroyed Me."
As humans, we are craving to release our emotions. In the medical community, they informed us about the health benefits of having a good cry. Perhaps this is the reason that we are craving for it. In fact, in Japan. there are specific clubs that are designed to make people cry with other strangers. These clubs were showing tear-jerking movie clips. It is undeniable that incorporating emotions can make your titles more powerful.
Marketing Outcome
Do you know that emotion can entice people to click and share? Even if your product or service is un-emotional, it does not mean that you can't use this strategy on your content.
5) They understand how to call people to action in a discreet way.
Most often, the most powerful call to action is not too obvious but rather it is assumed. Of course, there are times that we want to get bold when it comes to creating the call to action to the point that visitors have no other option but to click the button for "Buy Now". However, titles are not always the best place for using this strategy.
Viral sites use action words in a discreet manner. Here is an example from Upworthy:
"The Most Creative Drinking And Driving PSA I've Ever Seen"
In this title, the action word is "seen".
What the writer is trying to say here is that you can watch a PSA after you click. Also, he mentions that this is very creative and he has not seen anything like this before. Drunk driving is the main issue here.
Here is another alternative:
"See the Most Creative Drinking And Driving PSA Ever Made".
Sometimes we hate it when somebody tells us what to do. Most especially, if you are just visiting Facebook in your spare time. As much as possible, try to be magnetic. You can let them know that there is an action for them to take, however, in order to win their click, you should leverage curiosity rather than use force.
Marketing Outcome
When you are trying to lead people in making a decision, it is best to be smart rather than forcing them. Likewise, don't be surprised when your title will be spoken by the person who shared your content.
6) They are making some bold claims.
These viral sites are experts when it comes to making definitive statements. Most often, the keywords that they use are best, most, first, last, ever, epic, etc. Are you really required to use this superlative on your content? Perhaps not. However, it's becoming a manner of speaking and can be used as a clever method for writing a title.
If you tell your friend that you've just eaten "the best burger EVER", then he or she would not freak out and ask you if this burger actually deserves this kind of praise. Most probably, they understood that you've just eaten a very tasty burger and you feel very excited about it.
Marketing Outcome
Don't be afraid of going bold when it comes to your titles. The most important thing is your content must be able to back up your claim.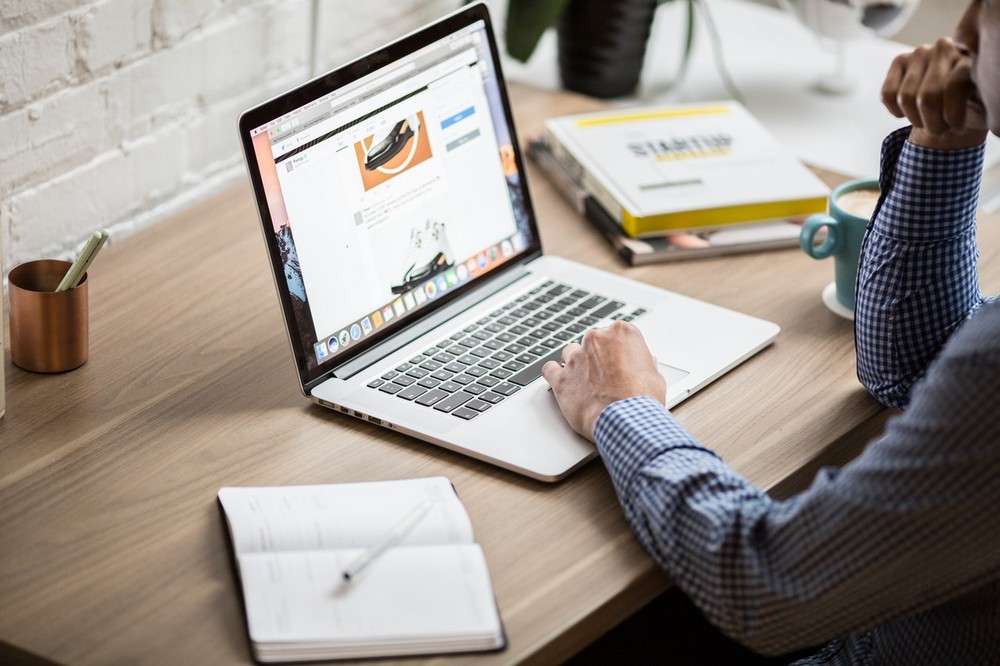 7) They can excellently speak like humans.
When creating a title or writing just about anything, you always have a choice. You could either be robotic and very precise or you can choose to be human and relatable. Obviously, if you are writing documents that concern the rockets of NASA, then the first option is the best choice. Otherwise, you could always choose the latter option.
These viral sites usually use the first person on their titles. It's because they want their titles to be highly conversational and extremely shareable. In this way, they can sensibly explain what the person is trying to convey to their friends and followers.
Marketing Outcome
The most important aspect here is knowing the right form or voice. What if you will be asked to write as your "brand" then obviously the first-person style will not be applicable anymore. Well, this is just fine. As much as possible, just make sure that it is conversational. Keep in mind, that people always love to interact with other people. When writing, try to avoid sounding too smart, since it can make you distant and robotic.
Why Do Some Headlines Go Viral?
First of all, why do people share content? Based on some studies people like to share content because they want to improve their relationships with others. Consequently, they want to enhance their popularity, self-esteem, and status among their peers. According to Abraham Maslow, a behavioural psychologist, this particular event is known as the Hierarchy of Needs. According to Maslow, as long as people have warmth, food, water, and shelter, then their essential need would be recognition, attention, and appreciation from others.
These aspects are the basis of what people do in their daily lives. This includes choosing to share a particular headline on social media.
Why Do People Choose To Share Content?
People like to share content because it reflects who they are. This means that it says something about themselves. Most often, they share helpful content because they want to look helpful and therefore, satisfies their need for self-actualization.
People also choose to share touching, attention-grabbing content, because they want to be noticed, hence, it can satisfy their need for self-esteem. Sometimes, they choose to share opinionated content because they want others to know what groups they belong to. This can satisfy their need to belong.
When choosing what content to share, it can be seen on the headline. It seems that the headline is what people will immediately notice. Because of the headline, the content will stand out, and people will share them and ultimately, it will go viral.