Why Your Business Needs to Use Instagram Infographics 2019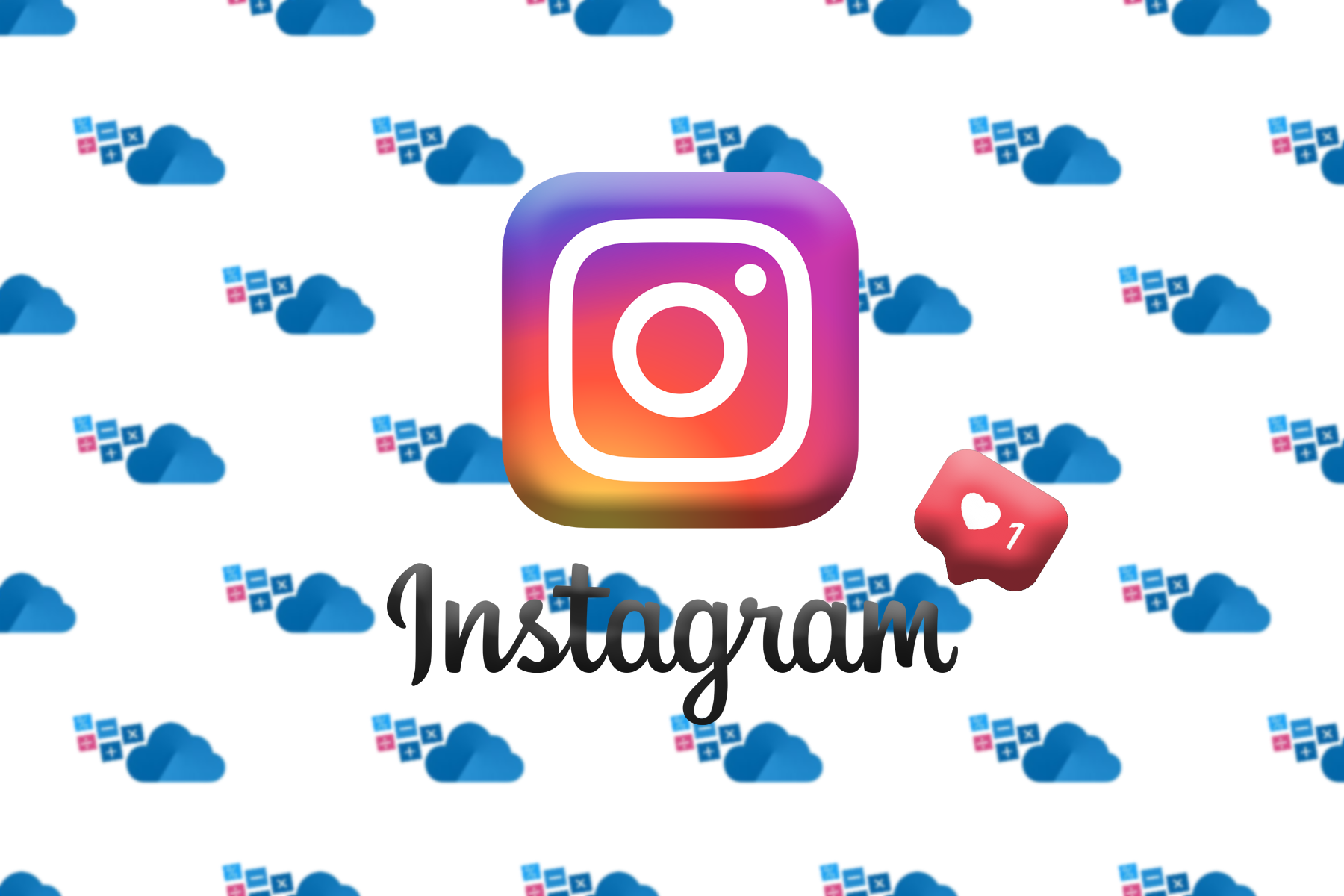 Instagram's user base is massive and has been increasing since. Most businesses are already integrating Instagram with their marketing strategy. Whether you are already using Instagram or not, this infographics will help you better understand the social media platform. The time to jump into the 'gram is now!
The infographics contain key statistics about its user, trends, and business aspect. See the full infographics to learn more.