The 4 Key Content Metrics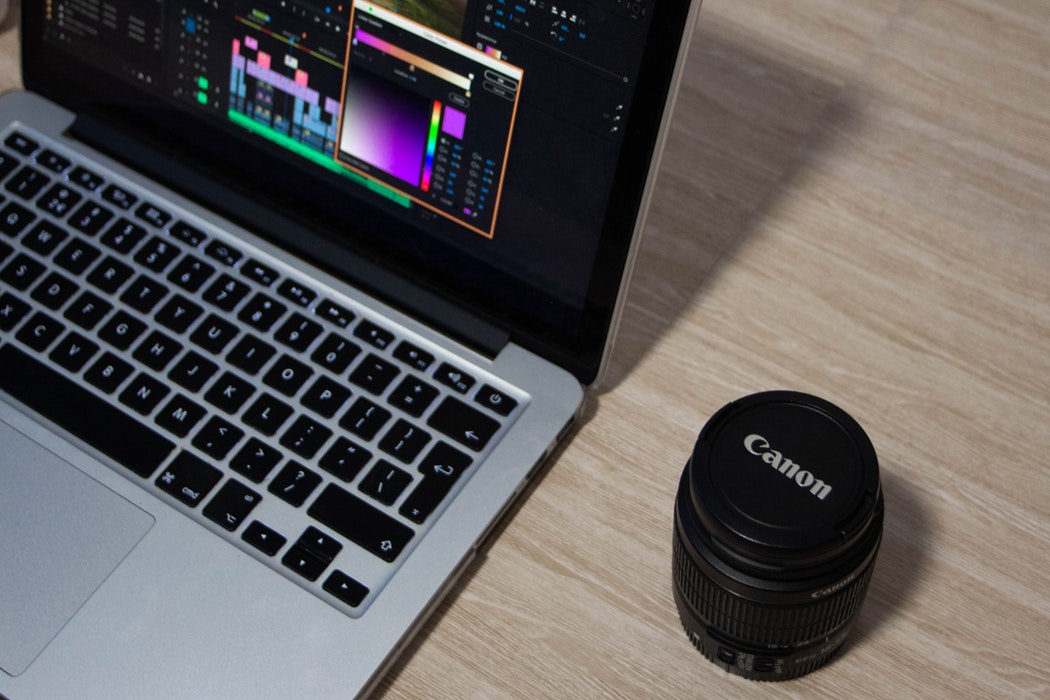 What is 'content?' Content is anything users consume and can take many forms. A decade ago, written articles or blog posts are the content of the internet. However, it has already changed. Nowadays, contents take the form of Facebook posts, Twitter tweets, Instagram photos or videos, YouTube videos etc. Don't get me wrong, incredibly written articles and blog posts continue to be popular. But, I would rather watch a 10-minute smartphone review than reading a review about it.
58 per cent of marketers spend more on content creation in 2018 than the previous year
Generally, as online accountants, we know marketing is vital. However, traditional marketing becomes ineffective seeing how technology progresses and how people behaves. People tend to consume more and more content due to advancing technology. With this in mind, traditional marketing is being replaced by content marketing.
Studies suggest that marketers face three challenges in content marketing. These include measuring content effectiveness, producing engaging content, and lack of budget. Other study shows that measuring content effectiveness the fourth most cited obstacle that hinders content success. Many do not even know where to begin the measurement. Marketers only measure their content's effectiveness through the number of website visits or video views and are contented with it. It should not stop there. There are 4 key content metrics that marketers should consider.
Want to switch to More Than Accountants? You can get an instant quote online by using the form below. In a like for like comparison for services we are up to 70% cheaper than a high street accountant.

Consumption Metrics

Consumption Metrics is the most basic of the four and the easiest to measure. The most effortless way to measure user consumption is to use Google Analytics, and YouTube Insights. Many marketers commit a mistake by measuring only the consumption of their content. While the number of views and page visits is important, it is not the be-all and end-all of content metrics. Here are the consumption metrics you should know about your content:

a. Traffic – total visits, unique visits
b. Referral traffic – the number of visits or views through a referral
c. Time-on-site – the average time users spend on website
d. Abandonment rate – the rate at which users leave the website

Sharing Metrics

Most YouTube content creators always ask their audience to subscribe, leave a like, and share their videos. Why is it so? It is because they know the power of social media sharing. The number of people who share does not have monetary equivalent per se. However, marketers value 'sharing' most because it generates referral traffic, makes conversions and creates brand awareness. It also measures how many of your content consumers engage afterwards. You can adjust your content marketing strategies by tracking your consumer sharing activity. Social Sharing metrics do not limit itself to the number of likes, tweets, or shares but also to:

a. Reach – the number of users who tumbled upon a 'content' on a social media platform
b. Engagement – the action or response of the audience to do something
c. Amplification Rate – the rate the audience share the content to a social media platform

Lead Generation Metrics

Finally, a metric that directly has a monetary value. But first, you need to identify what a lead or a conversion is for your company. For some, a lead is simply a click and visit from the content to their website. Consequently, their conversion is the sales conversion created from the lead. A great example of this is affiliate marketing. A lead happens when a user clicks on their affiliate link, and the sale conversion occurs afterwards when the user buys the product. Lead generation metrics include the following:

a. Bounce Rate – the rate of users leaving the website after seeing just a page
b. Click-Through-Rate (CTR) – the number of users clicked on an advertisement or content
c. Conversions and Conversion Rate

Sales Metrics

Sales metrics give marketers insights on content marketing ROI. To measure sales, you need to incorporate your marketing platform and CRM system. In this way, you can gauge your customers' behaviour throughout the sale. This data can immensely help you to determine what factor/s most influences your customers. These factors will let you strategize and plan your future business move that will yield more sales. There are 4 important sales metrics that you need to familiarize:
a. Sales Cycle Length – the average time a sales conversion takes from a new prospect
b. Lead Response Time – the time it takes to respond to a lead who contacted the business
c. Opportunity Win Rate – the number of closed opportunities that you have won
d. Average New Deal Size –  the average amount of money per closed deal
Final Thoughts
Many marketing strategies fail due to the lack of ways to measure its effectiveness. Due to this, marketers cannot make appropriate business moves that will eventually lead to or increase sales conversion. Additionally, most marketers use consumption metrics only. Yes, seeing the number of visits or views is very insightful. However, it gives a false idea that your content marketing strategy is successful. Again, consumption metrics is not the be-all and end-all of content marketing metrics. To avoid making the mistake of other marketers, it is important to consider other metrics. These 4 key content metrics will help you in refining your business strategy and increasing sales.