The $300 Million Button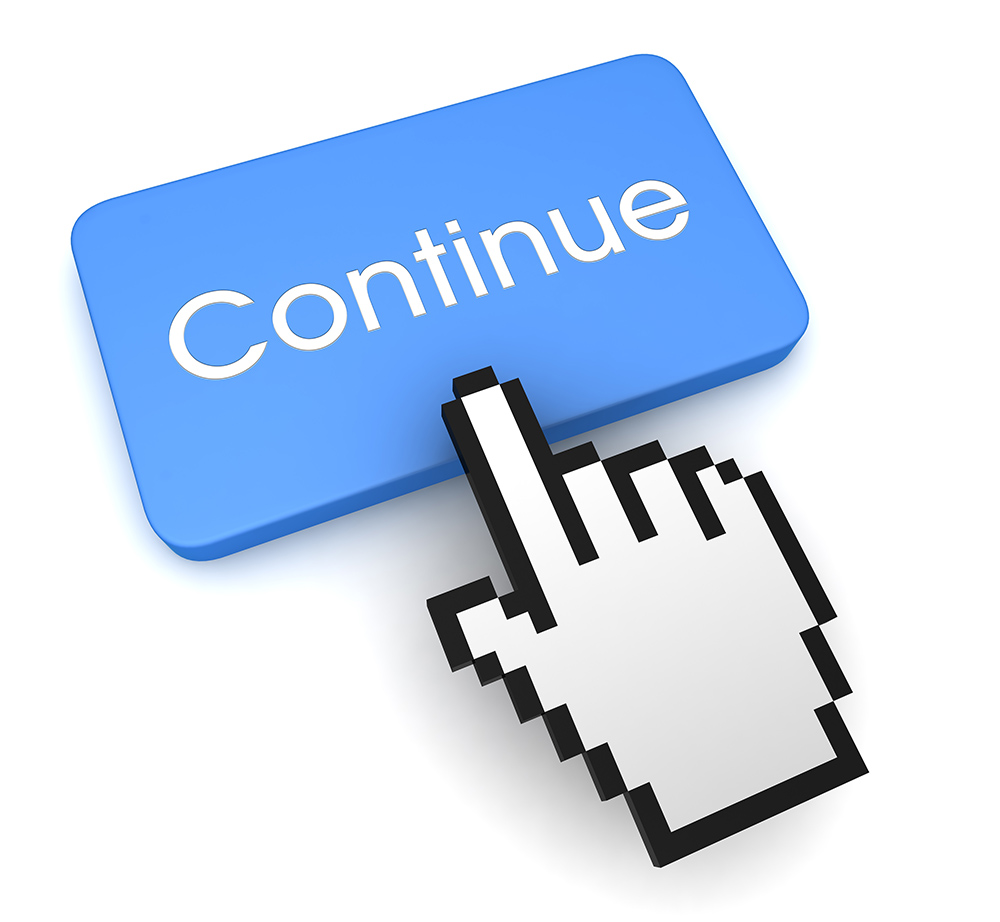 One of the most trending topics in product development is knowing the best methods for user experience (UX). However, despite the fact that most industries have already recognized the importance of user experience, there are still some businesses which are having some budget issues. Some people think that there is no connection between UX and profit. They disregard the importance of user experience, most especially if they have a limited budget for development. But what if your customers have to go through a lot of things before they can complete their purchase? You could have made some sales if only the process is much simpler. Right?
UX Design and UI Design are just some of the most popular terms that we often hear. Perhaps you may have heard it or perhaps you haven't. Some people may have heard them but completely ignored them due to the fact that these tech-field terms do not apply to them.  Actually, these two terms are somewhat related to each other, making it more confusing.
Are you wondering what these two terms actually mean? UX Design refers to "User Experience Design" while UI Design refers to "User Interface Design." Both of these terms indicate the behavior and interaction of the users with regards to the products that you are selling. Generally, these concepts are commonly used on websites. However, this is not something that can only be used by those people who are creating websites. It can also be useful when you are trying to develop an effective strategy for selling something.
Want to switch to More Than Accountants? You can get an instant quote online by using the form below. In a like for like comparison for services we are up to 70% cheaper than a high street accountant.
What is User Experience (UX) Design?
When it comes to user experience (UX) design, the designer must ensure that they can give their audience a meaningful and wonderful experience. This includes everything from design, branding to usability. So what is the difference between User Experience Design, User Interface Design, and Usability? Actually, User Interface Design and Usability are mainly a part of User Experience Design. Aside from this, the UX design also covers other aspects. An effective UX designer must consider all of these aspects.
User Experience Design takes into account all the aspects in order to make sure that the user is having a wonderful experience with the product or service. Aside from its appeal and function, there are other things to consider including the user's enjoyment and sentiment. These are important factors that are harder to achieve and manage.
A designer might be able to build a system or an interaction that seems unique, fabulous, and functional, however, User Experience Design incorporates all methods in order to make sure that the entire user experience is great. In order to achieve this, you need to assemble an entire team that is composed of designers, researchers, information architects, content administrators, engineers, and product managers. All of them will work together so they can create a user experience that is simpler, valuable, and pleasing to the users.
The UX Design must consider the Why, What and How of a product or service. The "Why" pertains to the motivation of the user in using the product or service. The "What" includes all the things that the user can do with the product or service, otherwise known as its functionality. Lastly, the "How" aspect is associated with the design of its functionality. The user must be able to access the product or service in a  pleasant way. Designers must start with the Why before they can proceed with the What and the How in order to ensure that users are having meaningful experiences.
The reality is user experience does not only make your customers feel more satisfied, but it can also create a great impact on your business. By keeping your purchasing method much simpler for your customers, most likely they will keep on coming back. At the same time, it can also entice new buyers to visit your site and eventually increase your sales over time.
How can you increase your annual revenue to $300 million?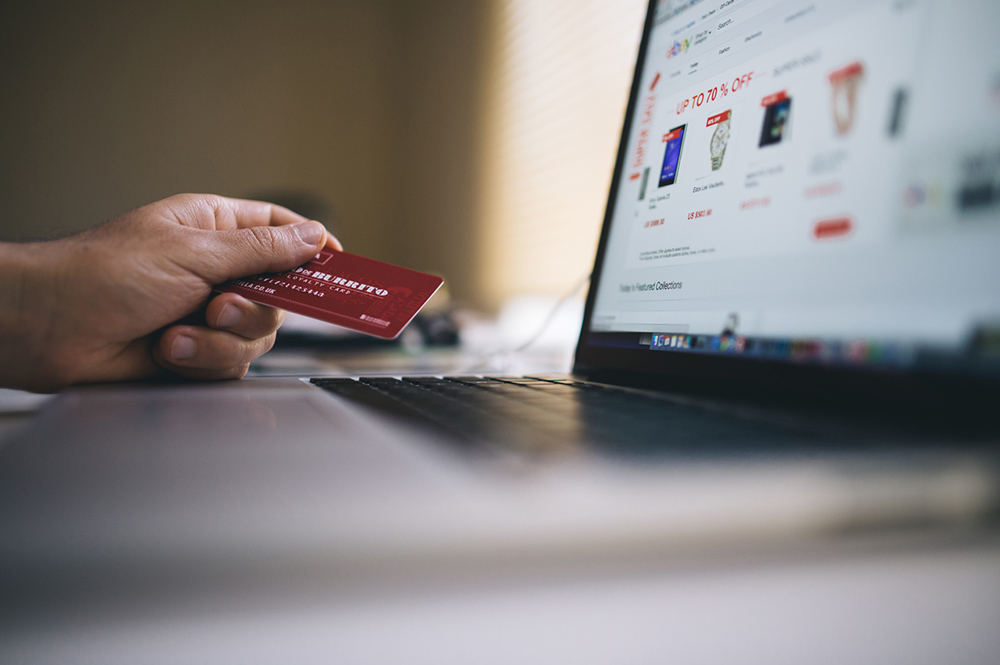 Most users can easily get annoyed by bad websites. But sometimes we think that users will eventually get used to these small inconveniences. But this is just a myth since these small mistakes can cost a lot to your business. In fact, a single badly designed button has cost a business to lose $300 million in sales. Do you know that by simply changing a button on your e-commerce site, you can increase your sales by $300 million in a year? Find out how.
In Luke Wroblewski's famous book, "Web Form Design: Filling in the Blanks," Jared Spool from User Interface Engineering (UIE), revealed how a major retailer generated an extra sales of $300,000,000 by simply changing a button in the form's design.
Jared Spool, who founded the User Interface Engineering, spends most of his time helping clients improve their design. Since 1978, he has been working with designs and usability. Jared is probably one of the most knowledgable people when it comes to usability.
User Interface Engineering is a leading company which specializes in website designs and product usability. They do in-depth research based on users experience to ensure the website's usability. In this way, it can improve users' satisfaction and devotion.
When Jared Spool and his team were working with a major retailer, they discovered that its e-commerce site has an enormous mistake. After the customer fills its shopping cart, the "checkout" button will be pressed. Then, he will be prompted to log-in or register before he can even complete his purchase. This is just so frustrating!
The worst thing is web designers quickly assume that returning customers will always remember their login information. At the same time, new customers would not mind registering for a new account since most probably they will be returning back to the site. However, all of these are just presumptions and designers are not aware that they are committing a big mistake.
Can changing a button improve your annual sales by $300 million?
Sometimes it's hard to imagine that a simple form that consists of two fields, two buttons, and a single link can prevent customers from purchasing products. But it's true, in fact, a major e-commerce site was not able to generate a sales of $300,000,000 a year because of this mishap. Unfortunately, the website's designers failed to recognize the real problem.
The form on the e-commerce site which customers need to fill up is just so simple. It includes two fields (Email Address and Password), two buttons (Login and Register), and a single link (Forgot Password). This is a typical login form that is very common on most sites. In fact, most customers have probably encountered this all the time most especially if they are visiting e-commerce sites. This form is so simple yet it prevents customers from making any purchase. Why do customers are having issues with it?
Actually, the problem is not about the layout of the form, it is where the form was placed. This form was installed in the most awkward way. It will appear when customers are done choosing the products that they want to buy and clicked the Checkout button. The sad thing is it will suddenly appear before you could even enter your payment information.
The designers thought that this can provide convenience to the customers, most especially returning customers since it can make their purchases quicker. And for first-time shoppers, perhaps they do not mind registering because it can make things much easier when they want to come back. It is very useful when making their subsequent purchases.
Are first-time shoppers interested in registering?
Spool and his team conducted a usability experiment on customers who are excited about purchasing some items from this major e-commerce site. They give these people some money to pay for the products that they want. All they need to do is just to complete the entire purchasing process.
The designers found out that they were wrong with their assumptions about first-time shoppers. They are not very enthusiastic about registering. After encountering the registration page, they quickly get frustrated. A particular buyer even admitted that he/she just want to buy something and he/she is not here to "enter into a relationship. "
A few shoppers can't even remember if it's their first time to shop. Also, they get discouraged every time their email and password combination does not work. Spool's team is even shocked after knowing that these shoppers are opposed to registering.
Out of desperation, these shoppers just pressed the button even if they are not aware of what was involved in registration. Several customers are saying that these retailers are only interested in gathering their information so they can send them marketing messages which they don't even like. While some believed that they have an evil intention such as invading their privacy.
Do repeating customers like registering?
The registration page does not even work with repeating customers either. In fact, they don't feel happy about it. Although there are some users who have remembered their login information but most shoppers are having some issues with the form. They are having a hard time remembering the email address and password that they've used in registering. Some have changed their login information while others have numerous email addresses.
If a user does not remember his email address and password, then he tends to guess it a couple of times. But most often these guesses are not right. The best thing to do is to ask the site to send the password to your email address. But the problem is what if you can't even remember which email address you've used in registering.
After making an examination on the retailer's database, Spool and his team found out that 45% of all the shoppers have registered on the site several times. Some users even registered ten times. They also investigate the number of people who have requested for passwords and discovered that they received at least 160,000 requests each day. Out of all the shoppers who have visited the site, 75% of them failed to entirely complete their purchase.
The registration form is designed to make your shopping easier and faster. However, it turned out that it did not actually help a lot of customers. Perhaps it's because it will take a lot of effort to change any wrong information such as changing the address or updating credit card information. The worst thing is this form halted a huge amount of sales from coming in.
What is the $300,000,000 button?
The only way to fix the problem is to remove the Register button. The designers decided to replace it with a Continue button along with the message, "You do not need to create an account to make purchases on our site. Simply click Continue to proceed to checkout. To make your future purchases even faster, you can create an account during checkout."
This message implies that the customer is not forced to create an account. However, they are given the choice to create an account if they want to. The message further explains that creating an account can make your future purchases quicker and easier. Hence, it is now up to the user if he wants or does not want to create an account on the retailer's website.
After replacing the button, the results are incredibly amazing. The number of shoppers who purchased from the site has increased by 45%. The good news is it obtained an additional purchase of  $15,000,000 for the first month and consequently $300,000,000 for the entire year. This is a huge increase in sales and what the designers did was simply to change a button. Try changing your form now so you can also experience an enormous increase in your sales.
Conclusion
So, what did we learn from this story? Actually, business owners have to exert more effort in order to keep their customers feel satisfied. But the most important thing is to consider even the smallest elements of user experience. By doing this, you can ensure that your profit will increase. For eCommerce sites, it is very important to take into account the link between user experience and profit.
Perhaps the biggest lesson that we learned from this story is that investing in experimental research can be very helpful. It is vital to know how users actually behave rather than trusting the intuitions of designers, regardless if that designer is well-experienced.
Most people are already familiar with this story yet there are still numerous online stores which require registration before you can make any purchase. Most often, shoppers do not complete their online shopping since they cannot make a payment without setting up an account. Sometimes even how motivated you are in buying something, you will not finish your transaction just because of this poorly designed form. On the contrary, even if an online store offers the easiest purchase method there are still chances that the customer won't proceed with his purchase.