7 Ways to Market a Car Dealership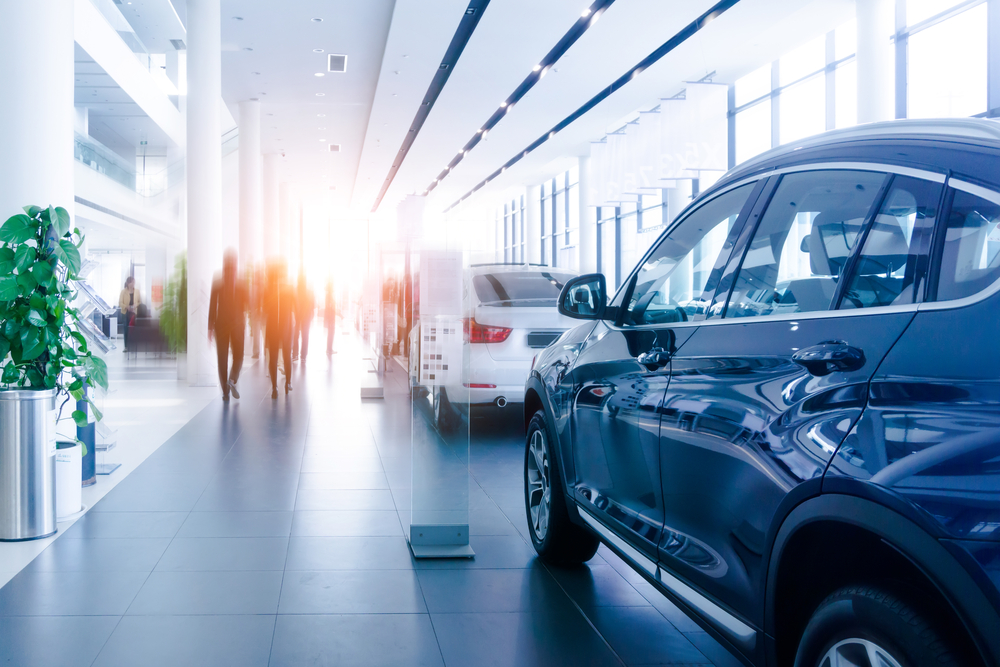 You run a car dealership in a city with plenty of competition. All of the marketing experts you talk to tell you the same things: get on social media, send out e-mails, do a monthly newsletter, and make your website responsive. But is that all there is? Not by a long shot.
Step outside the box of your own dealership and look around. If you look hard enough, you'll find plenty of wild and crazy ways other dealerships are reaching new customers. Here are seven that have already been successfully used by dealers:
1. Transform a Car Into Art
Car dealers tend to focus marketing efforts on bringing customers in. Go in the other direction. Take your business to them by doing the unexpected. We know of one dealer who managed to get a car into a local art show. The car was delivered to the gallery and then dressed up to fit in. That's one way to get the attention of art lovers.
Want to switch to More Than Accountants? You can get an instant quote online by using the form below. In a like for like comparison for services we are up to 70% cheaper than a high street accountant.
2. Go Virtual
Another way to take marketing to your customers is to embrace virtual reality. Google Cardboard is an affordable marketing platform that combines a cheap, cardboard viewer with a smartphone app to present virtual reality experiences to your customers. You can send the viewers far and wide.
3. Upside Down Advertising
Have you ever seen ads from another dealership claiming to turn car sales upside down? We have. You can take this thinking to its logical extreme by literally turning your marketing upside down.
Next time you rent billboard space, have the marketing company install your ad upside down. All those banners hanging in your windows should be turned upside down too. Every piece of marketing that involves a visual cue can be turned on its head to drive home the point.
4. Challenge Customers to Make the Drive
Customers ultimately have to visit your dealership to buy, right? So challenge them to make the drive. Create a map of your local area complete with a number of different routes – and include drive times. Then publish the map on your website and challenge customers to make the drive in the time allotted. Combine the map with the promise that visiting your dealership is worth the drive.
5. Partner with Ride-Hailing Companies
How many Uber drivers in your area drive the very same cars that your dealership sells? If you can partner with some of them to advertise on their cars, you can market every time they pick up passengers. You could even offer drivers a commission for engaging in rider conversations that eventually turn into sales.
6. Create a Customer Bill Of Rights
Car buyers are often wary of dealerships out of fear of being taken advantage of. You can mitigate that fear by publishing a customer's bill of rights. Make sure your bill of rights is on your website and in your printed literature. And make sure that you give a copy to every customer who walks through the door.
7. Throw in a Trip
The wildest and craziest marketing promotion we have ever seen is from a US dealer who throws in a trip – specifically a cruise – when customers purchase or lease during a specific time of the year. Knowing the cost of a cruise for two, you could make the case that buyers already planning to cruise are essentially getting the car for free.
There are lots of wild and crazy ways to sell cars. You are limited only by your imagination and your willingness to engage in a bit of creative marketing.