Why Affiliate Networks Are So Important to Online Affiliate Marketing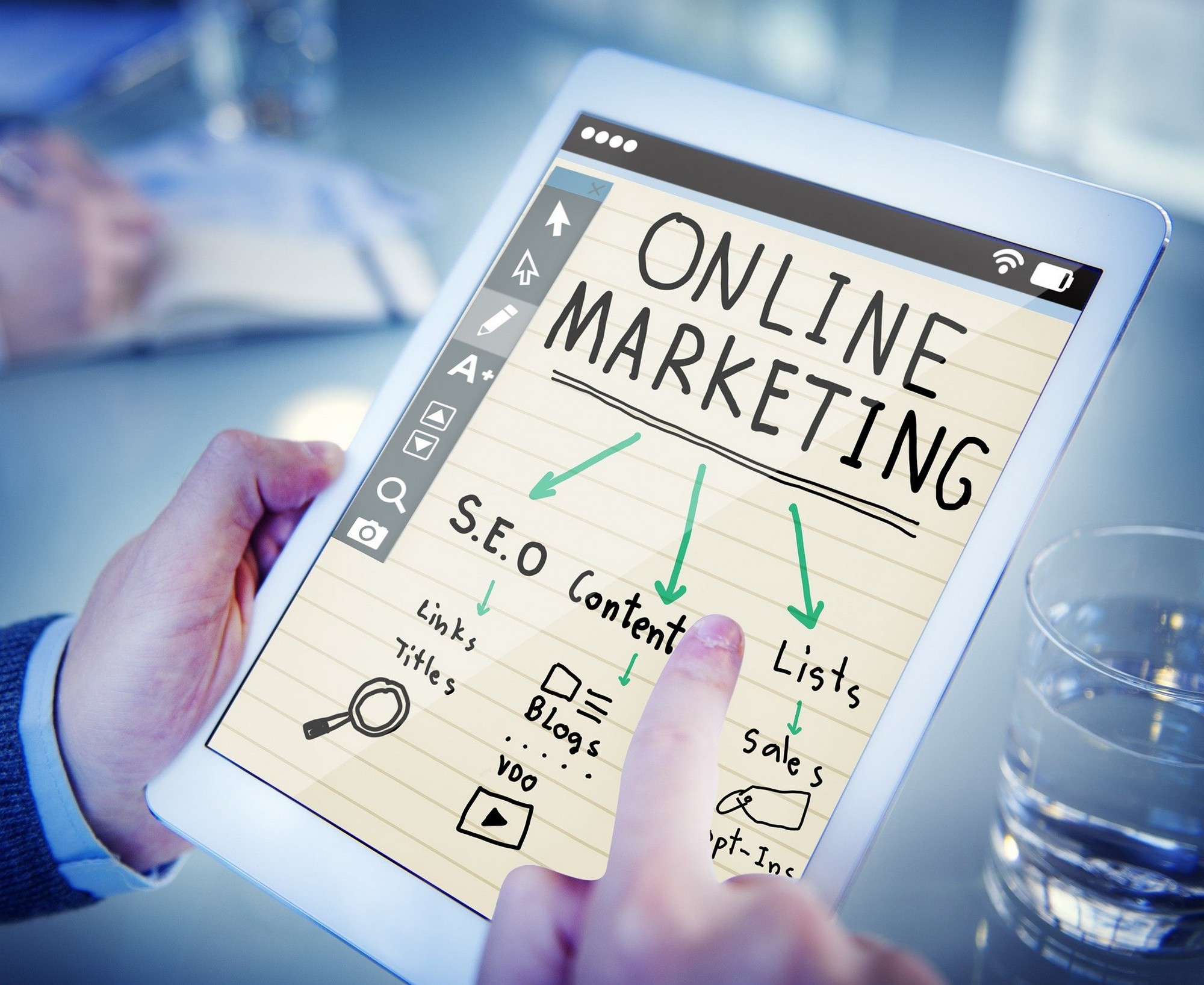 Email marketing is best known for being the king of digital marketing and advertising. However, there is no denying that the affiliate-marketing sector had also taken great strides over the past two decades. Most probably, it could soon take over the top position replacing email marketing.
The affiliate-marketing industry is growing. Now, more and more businesses are choosing affiliate marketing when it comes to promoting their products and services. As a response, affiliate networks have developed their offerings.
Although they have the option to work directly with affiliates yet doing so will require a huge amount of time. At the same time, you need to use specific software in tracking and monitoring campaigns and publishers. Working with affiliate networks does not require any of this. That is why it is no surprise that this is the preferred method of 83% of advertisers.
Want to switch to More Than Accountants? You can get an instant quote online by using the form below. In a like for like comparison for services we are up to 70% cheaper than a high street accountant.
What Is Affiliate Marketing?
Affiliate marketing had its humble beginnings and now it has gone a long way. This is a scheme in which online retailers will pay a certain amount of commissions in exchange for the traffic or sales that they obtain from other sites. Simply put, affiliate networks are platforms that serve as the middle man between the advertiser and the publisher. The advertiser is the merchant while the publisher is the affiliate. The advertisers will place their affiliate programs on affiliate networks. Publishers will have to search the network to look for the programs that they want to promote. The affiliate network will be managing the publishers and advertisers.
This idea was popularised by Amazon in 1996. However, prior to that, William J. Topin, who discovered PC Flowers & Gifts, had already started his own affiliate marketing campaign. In 1993, PC Flowers & Gifts was able to earn an annual income worth 6 million dollars and this is due to affiliate marketing.
After J. Topin and Amazon started this marketing strategy, it has quickly spread and constantly evolved until it turned out to be an industry of its own. Throughout the years, we have seen a lot of marketing models including CPA (cost per action), CPC (cost per click), CPM (cost per impression), and Pay Per Sale. At the same time, programs such as Amazon Associates, Clickbank, and Google AdSense have started to emerge as affiliate marketers were trying to boost their marketing efforts.
Simply put, affiliate marketing is now considered as a pillar in the advertising and online marketing industry. Advertisers have grown accustomed to using this strategy rather than putting up the ads themselves. The reality that lots of people are now using ad blockers only proves the significance of affiliate marketing.
Certainly, affiliate marketing has greatly helped advertisers in reducing costs associated with their marketing budgets. Meanwhile, marketers are strengthening their promotional channels to bring more sales and conversions.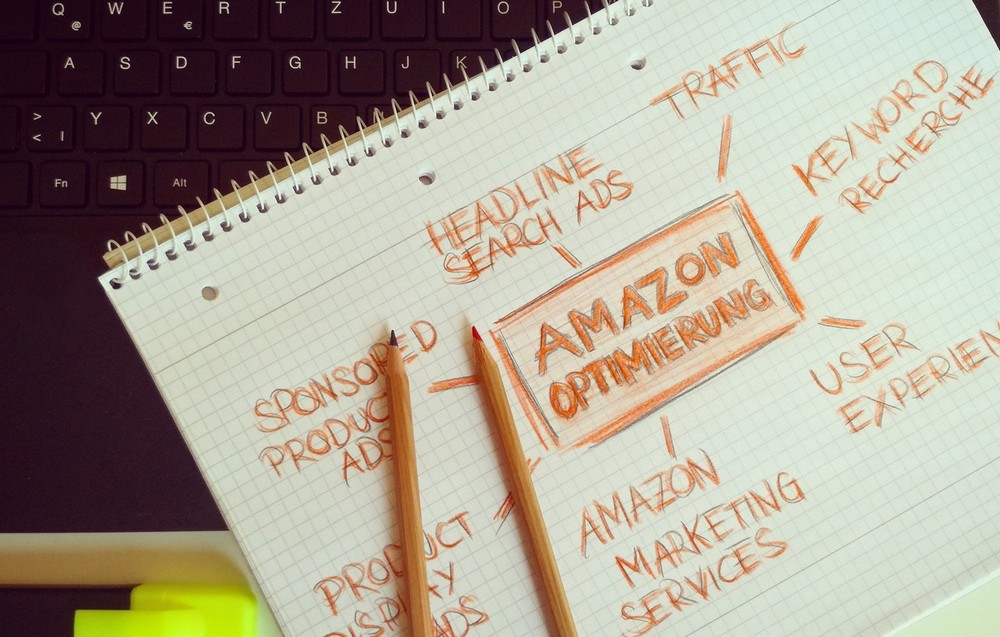 The Introduction Of Affiliate Networks
One of the most crucial achievements of the affiliate marketing industry was the introduction of affiliate networks. This affiliate marketing structure has a simple objective which is to serve as a bridge for advertisers and publishers. This is the place where they will meet and conduct their business smoothly. It is somewhat the same with Fiverr where advertisers and internet marketers meet.
Prior to affiliate networks, publishers and advertisers had to look for each other on their own. This is quite expensive and tiresome compared to how affiliate networks create their connection. Affiliate networks are actually virtual marketplaces where advertisers are provided with access to a group of potential affiliates (publishers) to choose from. It also works the same with these publishers, wherein they will be provided with a pool of advertisers.
How Do Affiliate Networks Work?
First of all, the affiliate network can only work if both publishers and advertisers will register to the network. Once it is approved, advertisers can start adding programs to the network. Similarly, publishers can access a huge variety of affiliate programs and promotional elements.
Publishers are required to apply to the programs that they want to endorse. After being accepted, they will become an affiliate partner of the advertiser. They will gain access to several promotional materials which they can use in different platforms including emails, social media or websites.
Upon joining the network, the publisher will be given a unique publisher ID. This will be used in tracking the sales for each program on the affiliate network. The publisher will place an affiliate link on the promotional material. When customers click on the link, they will be brought to the advertiser's website so they can continue with their purchase. The affiliate network will be the one who will keep track of the ID so the sale can be attributed to the publisher. The advertisers and publishers can use the dashboard in reviewing different features of the program within the affiliate network's platform.
There are also affiliate networks that provide expert account management and consultation. They will support both publishers and advertisers in order to nourish their partnerships so they can grow and optimise each affiliate program.
What Makes These Affiliate Networks Succeed?
Affiliate networks definitely work. Today, a large majority of advertisers or at least 83%, based on the Forrester Group, are using affiliate networks in securing deals with publishers and there are a lot of reasons why.
One of the major reasons is that online consumers have become more impressed with online content. In fact, they have come to value content that provides them with the greatest relevance and commitment.
These advertisers have come to recognise what type of content their audience requires and can make it themselves. Nevertheless, they have come to realise that if they will be the ones who will be creating and distributing such content on their own then this could possibly drain their resources without obtaining the return of investment that they desire.
Hence, affiliate networks are making it easier for advertisers to connect to relevant publishers. Furthermore, advertisers can opt to outsource the majority of their content marketing tasks to publishers while acquiring a bigger targeted audience that would not have been possible without that publisher relationship.
So, what's in it for publishers? Well, publishers can obtain revenue from it. Based on the Business Insider report, the commissions obtained from affiliate marketing are the quickest route of revenue growth for publishers, comprising 15% of their revenue. This is due to the fact that accessing deals is now much easier,  thanks to those affiliate networks.
What Will Be The Future Of These Affiliate Networks?
So, what are the plans of these affiliate networks for the future? It is a fact that we are living in a fast-paced world and our technology is constantly evolving. It will be suicide if you'll just sit back and relax after experiencing a prior success. Affiliate networks realise this, that is why they continue to tweak their offerings so they can stay relevant and attractive to their publishers and advertisers.
Based on the Forrester Group survey that we've mentioned above, publishers are specifically seeking for affiliate deals on networks that have a global perspective. As a response to publishers, affiliate networks are trying to offer exclusive deals with global brands to entice publishers.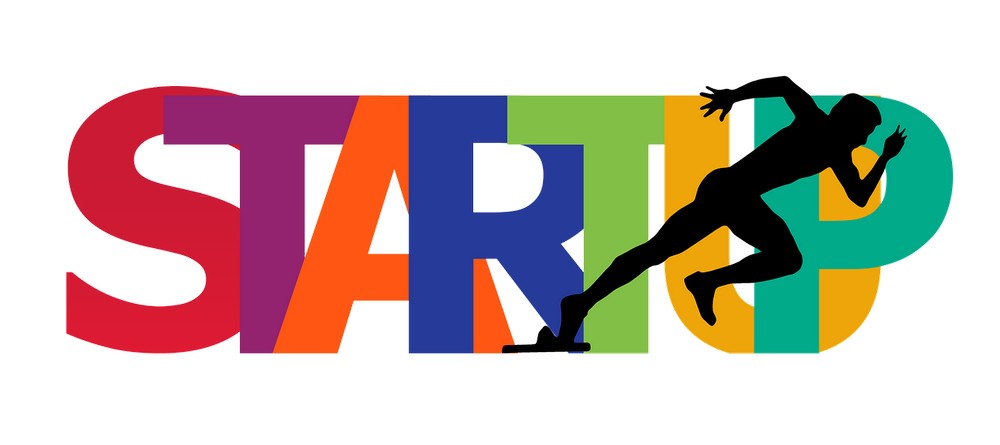 Where Do Startups Fit In?
Since networks are constantly tweaking and adjusting their offerings, then it provides opportunities for newcomers to establish and acquire some market share from heavy competitors in the industry such as CJ Affiliate and ShareASale.
A great example would be Alexander Bachmann's Admitad, which is a popular European affiliate network that has recently made its way into North America and Asia. Obviously, this company has been trying to seek a position in this technologically preferred option, as they are developing technological schemes on fingerprint, fraud prevention, ad-block technology, cross-device tracking, etc.
Advertisers and publishers must be cautious of these networks whether it's new or old, as they are still experimenting with the features and the new technology in order to enhance what they are selling.
However, one thing is sure, affiliate networks are always here to stay and will only get better and bigger as they are improving their offerings, taking market share from other affiliate schemes and obtaining more marketing responsibilities.
What Are The Benefits Of Affiliate Networks?
Advertisers can choose to directly contact publishers if they wish to promote their products. However, using an affiliate network is much simpler and more secure. Affiliate networks will be the one who will deal with several factors involved in operating affiliate programs, hence, you can spend your time running other aspects of your business.
Here are some of the benefits of using affiliate networks:
Affiliate Networks Will Manage All Aspects
Since there are a lot of factors involved in affiliate programs then managing all of them can be a bit complicated. Affiliate networks can streamline the process by using the latest technology and the most effective account management as well as end-to-end tracking. As a result, they will have an efficient system that can be tracked, monitored, and tweaked easily.
Affiliate networks will be handling the commission payments to your affiliates. By providing account management, advertisers will be provided with reports so they can monitor their performance.  Account managers can work with advertisers for the best interest of both parties.
Efficient Use Of Your Advertising Budget
Generally, advertisers will pay a commission every time a sale is made. But aside from this, you also need to pay affiliate network charges. Most likely, this will depend on the percentage of the sale or commission. Nevertheless, some networks can be flexible when it comes to the payment system to make sure that affiliate marketing works best on both parties. Compared to other types of advertising which require a flat fee, promoting your products in affiliate marketing can help you in managing your advertising budget effectively.
You Can Guarantee That Your Products Are Promoted By Approved Publishers Only
Publishers are required to apply before they can join the affiliate networks. Furthermore, they need approval for every individual advertiser program. Take note that not everyone is accepted. This means that you can ensure that your products are only promoted by publishers that the network approved. Compared to offering your affiliate program directly wherein you have to look for the most appropriate publishers who can promote your product which takes a lot of time and effort.
You Can Track Your Sales In One Place
Most affiliate networks provide a comprehensive dashboard which permits you to track everything such as clicks, impressions, sales, conversions, and revenue. You can even generate reports anytime you want. You can keep track which publishers are successful and what campaigns have good performance. This permits you to optimise your affiliate marketing easily and saves you a lot of time.
Compliance Monitoring Is Part Of The Service
Publishers are required to agree with the network's terms and conditions as well as the affiliate program's terms and conditions. This can avoid any immoral, unacceptable, or dishonest behaviour. In case you are dealing with publishers directly then, it will be hard for you to detect such behaviour. But with affiliate networks, you can ensure that they have vast experience when it comes to recognising any suspicious activities.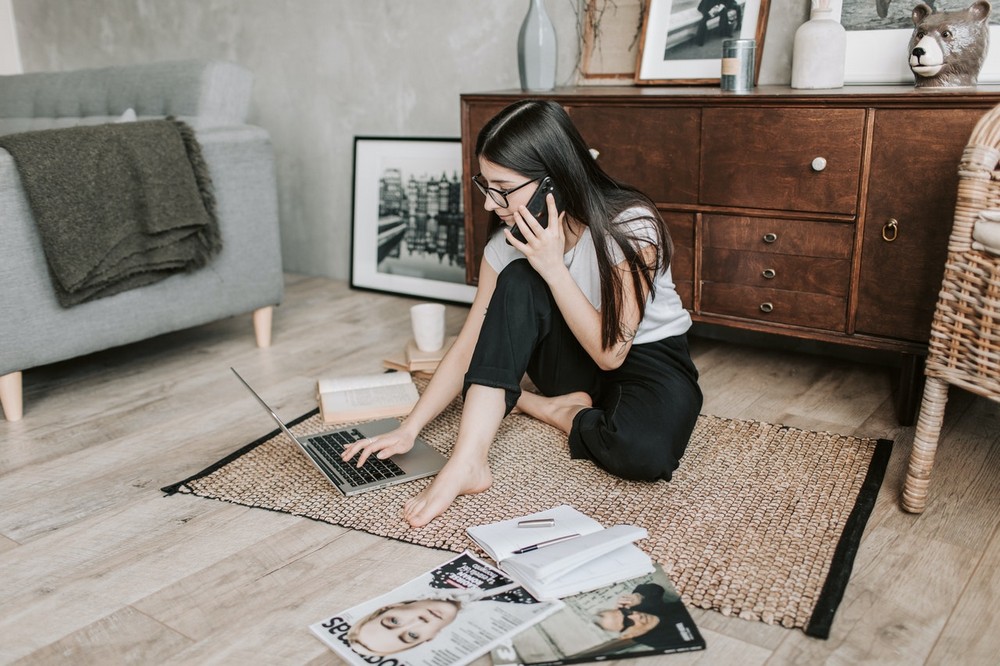 Build Relationship With Social Influencers
Influencer marketing is getting more popular these days. Also, a lot of consumers have started to build relationships with their trusted marketers. Dynamic affiliate networks are working closely with various social influencers who can help in boosting your brand. If you build your relationship with influencers in the traditional way then it takes time.
Provides Fast ROI
Return of investment is one of the most prominent aspects in any marketing endeavours, however, it will take some time to measure when using a variety of marketing techniques. Nevertheless, with affiliate networks, you are leveraging the capability of the current systems and processes so you can obtain a return of profit quickly compared to managing the publishers yourself. Having the management systems in place, you don't need to spend a lot of time setting them up or testing them. This allows the process to speed up so you can obtain quicker results.
Reduce Staff Overheads
Typically, your affiliate network will provide you with a devoted and expert account manager who will handle your program, manage the daily activities required in running the program as well as provide you with some assistance when needed.